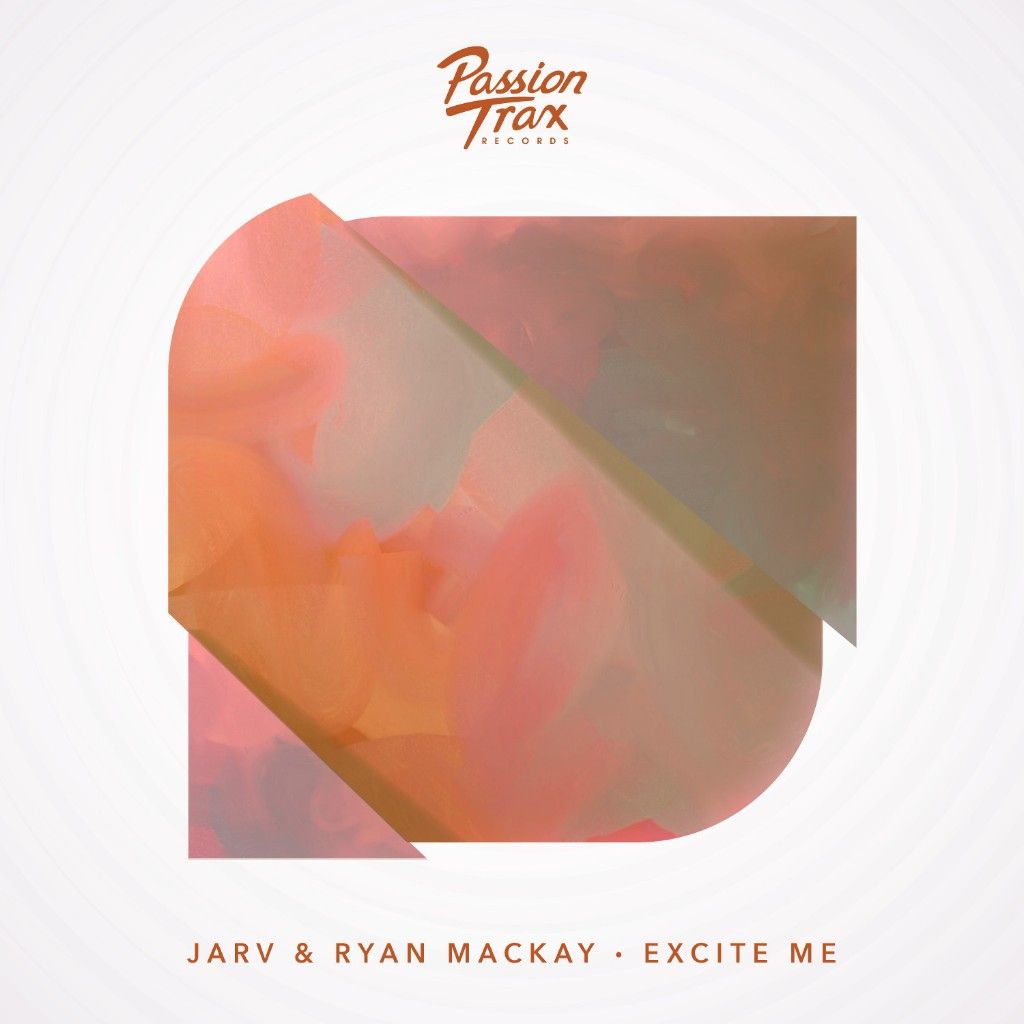 JARV & Ryan Mackay - Excite Me
Ryan Mackay, founder of RMX Music Group/Co-founder of Passion Trax Records, and fellow Scotsman JARV have joined forces to create a unique house track, 'Excite Me', due for release via Passion Trax Records on the 17th March 2017.
The collaboration has seen them mix ideas, blending elements of piano, sax and a stunning vocal from Ellie Madison; the result? An un-paralleled House release with the ability to fit into any club, festival or party setting, its melodic arrangement is uplifting, contagious and sure to gain support from countless heavyweights at the forefront of the scene.
23 year old Ryan Mackay has been experimenting with sounds since a young age having first picked up a guitar at 10 years old and self-teaching himself drums, bass and keys. He moved onto producing in 2012 and quickly fell in love with the art. For the past 5 years he's been experimenting further with various sounds in EDM, House and similar genres.
DJ/Producer JARV has been dabbling in production since the age of 17. Having listened to anything from Techno to Dubstep and everything in-between, now aged 21, quite naturally, JARV has gone on to produce tracks in a variety of genres. Beginning with a couple of well received commercial and EDM mixes on Soundcloud, he's moved on into the club scene where he transitioned his sound into Underground House, Tech House, Disco and Techno.
Make sure you pencil the date into your diaries and grab your copy before it flies off the record store shelves.
JARV Online
https://twitter.com/jarvrmx
https://soundcloud.com/jarvx
Ryan Mackay Online
http://www.facebook.com/ryanmackaymusic
http://www.twitter.com/_ryanmackay
http://www.soundcloud.com/ryanmackaymusic
http://www.youtube.com/ryanmackaymusic
Passion Trax Online
https://www.passiontrax.com
https://www.facebook.com/PassionTrax
https://twitter.com/passiontraxrec