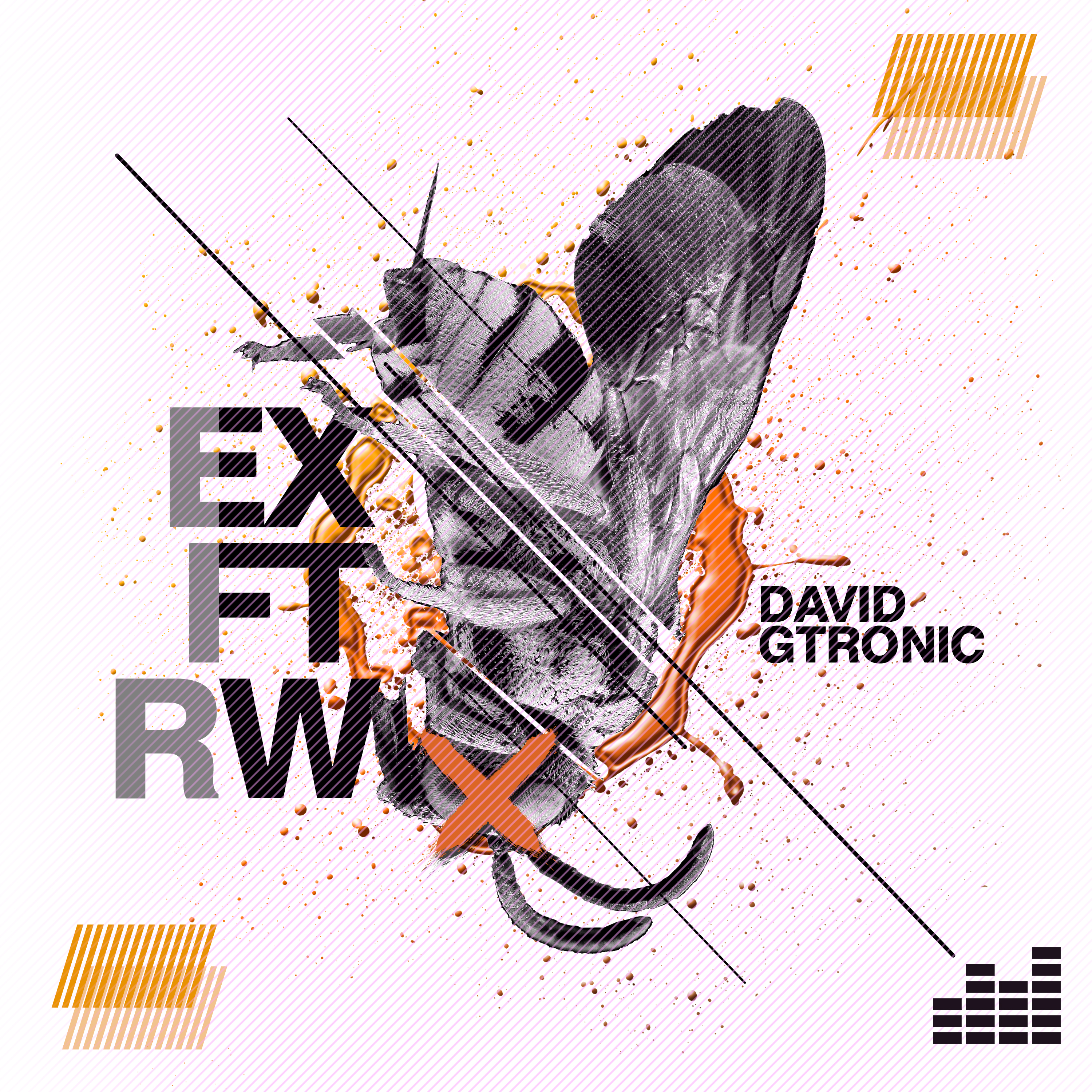 David Gtronic - EXFTRW
David Gtronic is known for his bass driven, percussive sound, enhanced with organic elements that truly colour his sound. For every pounding rhythm Gtronic creates, there are many melodies and textures lay beneath.
Gtronic's new track 'EXFTRW' does exactly that; an eerie muffled intro gets interrupted by a bold bass drum which continues throughout the track. Filled with layers of sound, from a techno beat to sci-fi synths, 'EXFTRW' uses Gtronic's unique style to display authority above techno as we know it.
David Gtronic 'EXFTRW' is available now from all digital stores; including iTunes, Spotify, Google, Traxsource and Beatport.