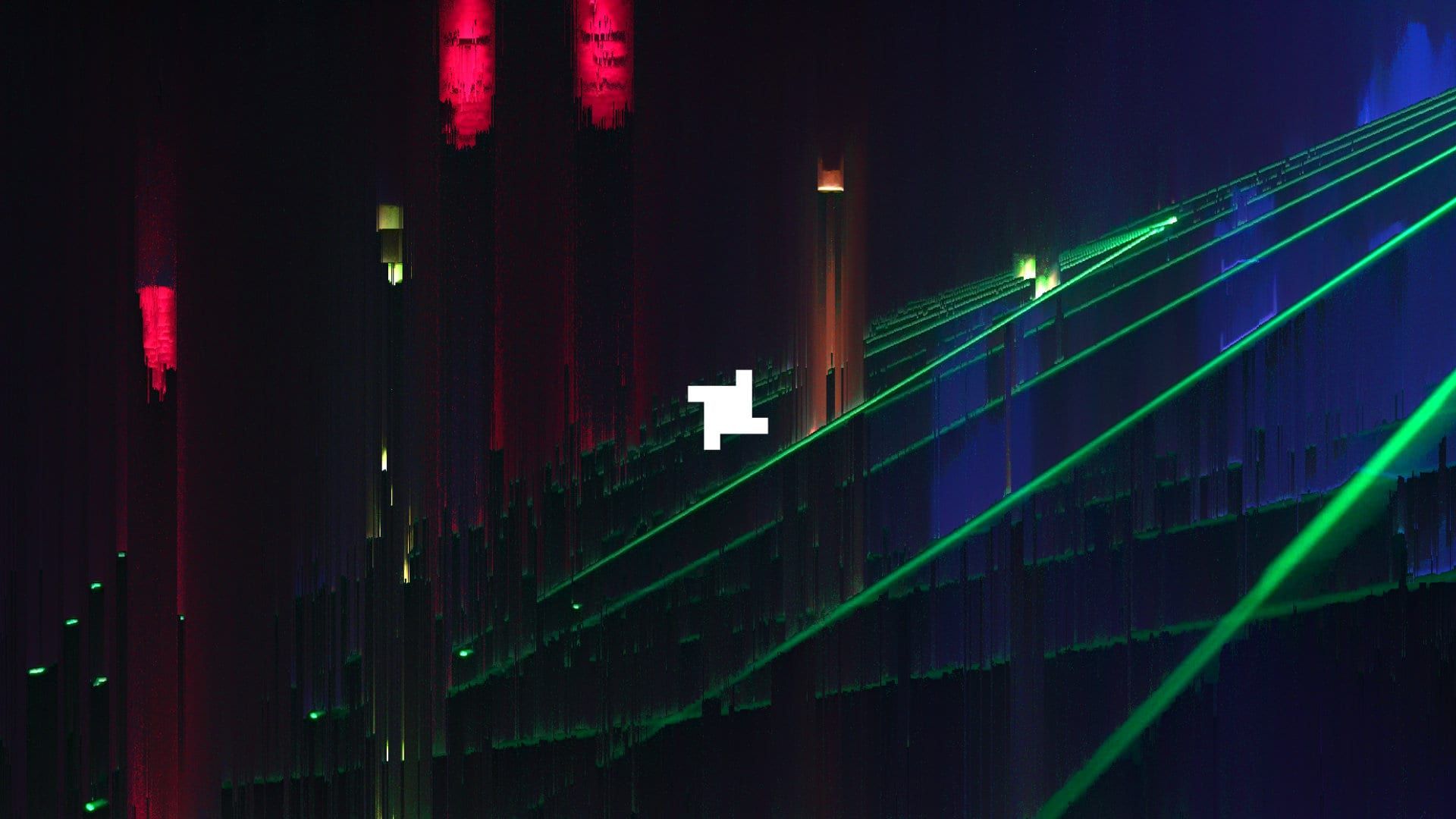 fabric: Announcing fabric Summer 2018
We're excited to share the events that will see us through and into the heat of the summer on Saturday nights in Farringdon in 2018.

This season we link with some of the leading-edge electronic music brands that we hold a huge amount of respect for as we enter a partnership with Exit Festival hosting a stage at this year's No Sleep Novi Sad stage. We host the London launch of the acclaimed festival in EC1 on 26th May with Ellen Allien, Bjarki, Kangding Ray (Live) and more.

We're also linking with London's boldest outdoor techno festival Junction 2 for their After Hours session on 9th June and Modeselektor are bringing their heralded tour to EC1 on 16th June. Both of those line-ups are set to drop very soon in full.

On June 2nd we have the privilege to host the launch of Steve Bug's Paradise Sold album. To mark the release he's invited the king of the acid burner Josh Wink along with Deetron and resident Terry Francis to celebrate in Room One.

The All Night Long series features two more dates this summer with Cassy just announced to return to the much loved and intimate clime of Room Three at the end of June as Sasha also rules the floor in Room One. Craig Richards embarks on another extended excursion with a soon to be announced partner on July 14th.

Many other highlights feature in May through August with some of our best-loved selectors coming to Farringdon. Among them Ben Klock, Jane Fitz, Joseph Capriati Maya Jane Coles, Midland, Nicole Moudaber and Randomer are all slated to perform. Plus, the all-round enigmatic Mr. G is back in the house with his all hardware live set on August 4th.
Listings:

26 MAY
EXIT FESTIVAL LAUNCH…
ROOM ONE:
Ellen Allien, Bjarki, Tijana T
ROOM TWO:
Kangding Ray (Live), Henning Baer, Blackhall & Bookless

02 JUNE
ROOM ONE:
STEVE BUG ALBUM LAUNCH…
Steve Bug, Josh Wink, Deetron, Terry Francis

09 JUNE
Junction 2 After Hours
Line-up TBA

16 JUNE
Modeselektion
Line-up TBA

23rd June
ROOM ONE:
Sam Paganini, Zøe, Kevin de Vries

30th June
ROOM ONE:
Sasha (All Night Long)
ROOM THREE:
Cassy (All Night Long)

14th July
ROOM ONE:
Craig Richards & Special Guest (All Night Long)
ROOM TWO:
Joseph Capriati, Terry Francis

28th July
ROOM ONE:
Craig Richards, Midland, Jane Fitz

4th August
ROOM ONE:
Ben Klock, Mr. G (Live), Jay Clarke
ROOM TWO:
Randomer, Phase Fatale (DJ/Live)

11th August
ROOM ONE:
Maya Jane Coles, Wax Wings
ROOM TWO:
Nicole Moudaber (4 Hour Set), Terry Francis
Tickets and further information www.fabriclondon.com