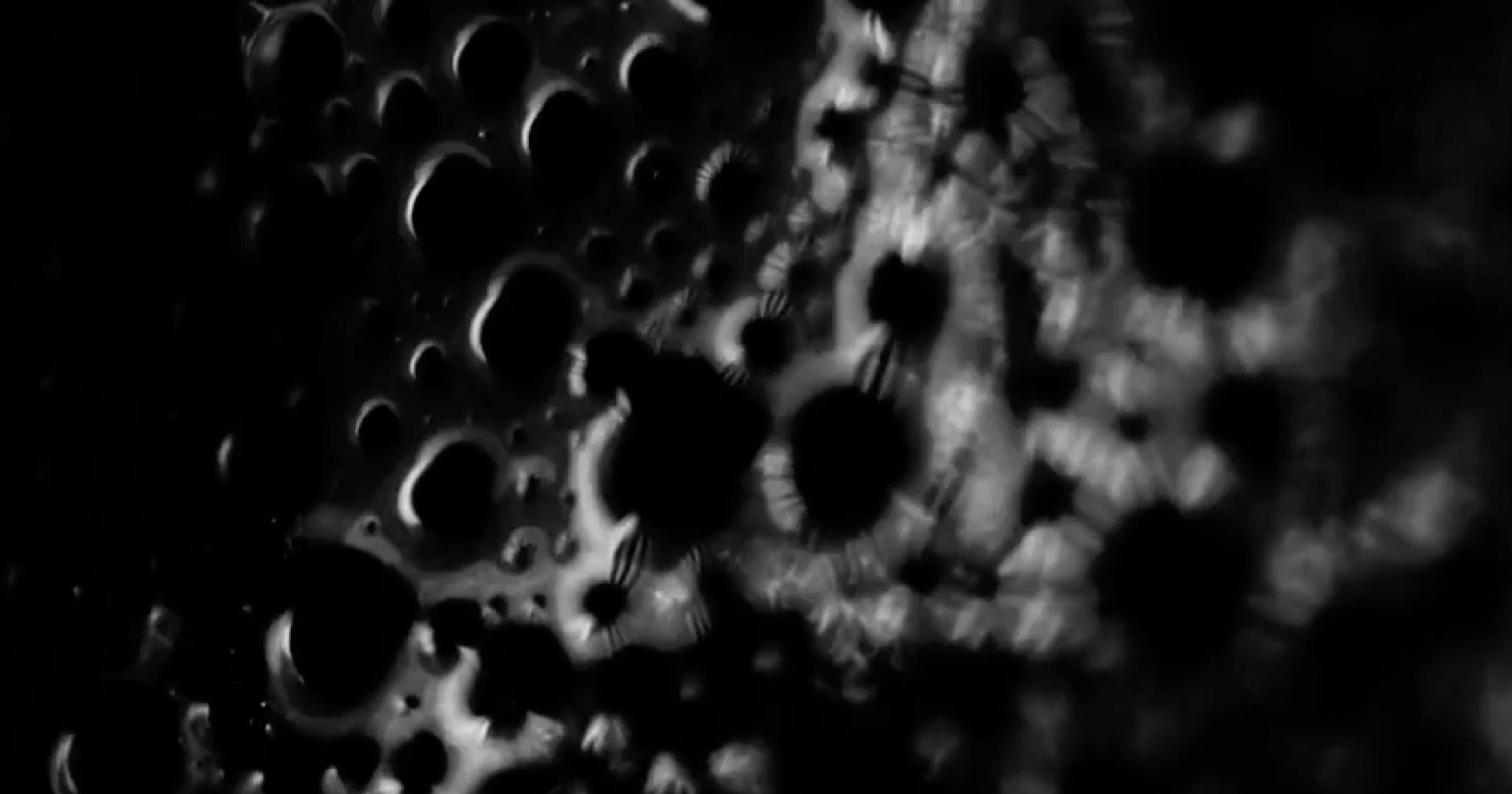 fabric: Hunee, Kim Ann Foxman, Âme & Midland complete our summer run of events
Following the recent announcement for our upcoming late summer line ups, we're now able to present the final events we have in store for this summer, taking us all the way through to the end of September. We've got three new drops for you.
Firstly, on 12th August Rush Hour's Hunee lands in Room One, bringing his world-renowned and wide-ranging collection to Farringdon. Hunee's an individual who's built up a mass of appreciation for being able to skilfully cover ground that ranges from acid techno to classic disco. Joining him is Kim Ann Foxman who'll be travelling from New York with her bag of acid tinged and rave primed house tracks. Plus, Dutch talent Interstellar Funk's is also in the house with a host of off-key electro and techno sounds.
Then, the 15th September we have three artists in Room One that have all been touched by the Dixon and Âme's Innervisions label. Âme return following up on their out-of-this-world-all-day-Sunday-session a couple of years ago, this time they'll be performing live and will be joined by Culoe Do Song and Marcus Worgull. Over In Room Two, Nick Curly also is back in EC1 presenting his international party outfit Trust with Anja Schneider and Steffen Deux.
Finally, we celebrate September's edition to our mix series as Midland launches FABRICLIVE 94 on 22nd September. The Regraded boss brings his breath-taking blend of house, techno and disco to the floor alongside Panorama Bar resident Tama Sumo and NTS Radio host Debonair in Room One. In Room Two Karenn, Shifted and Setaoc Mass round out the bill with a serving of toughened techno.

12 AUGUST
ROOM ONE:
Hunee, Kim Ann Foxman, Interstellar Funk, Terry Francis
15 SEPTEMBER
fabric Presents…
ROOM ONE:
Âme Live, Culoe De Song, Marcus Worgull
ROOM TWO:
TRUST…
Nick Curly, Anja Schneider, Steffen Deux

22 SEPTEMBER
FABRICLIVE 94: MIDLAND LAUNCH…
ROOM ONE:
Midland, Tama Sumo, Debonair
ROOM TWO:
Karenn (Live), Shifted, Setaoc Mass

Tickets www.fabriclondon.com