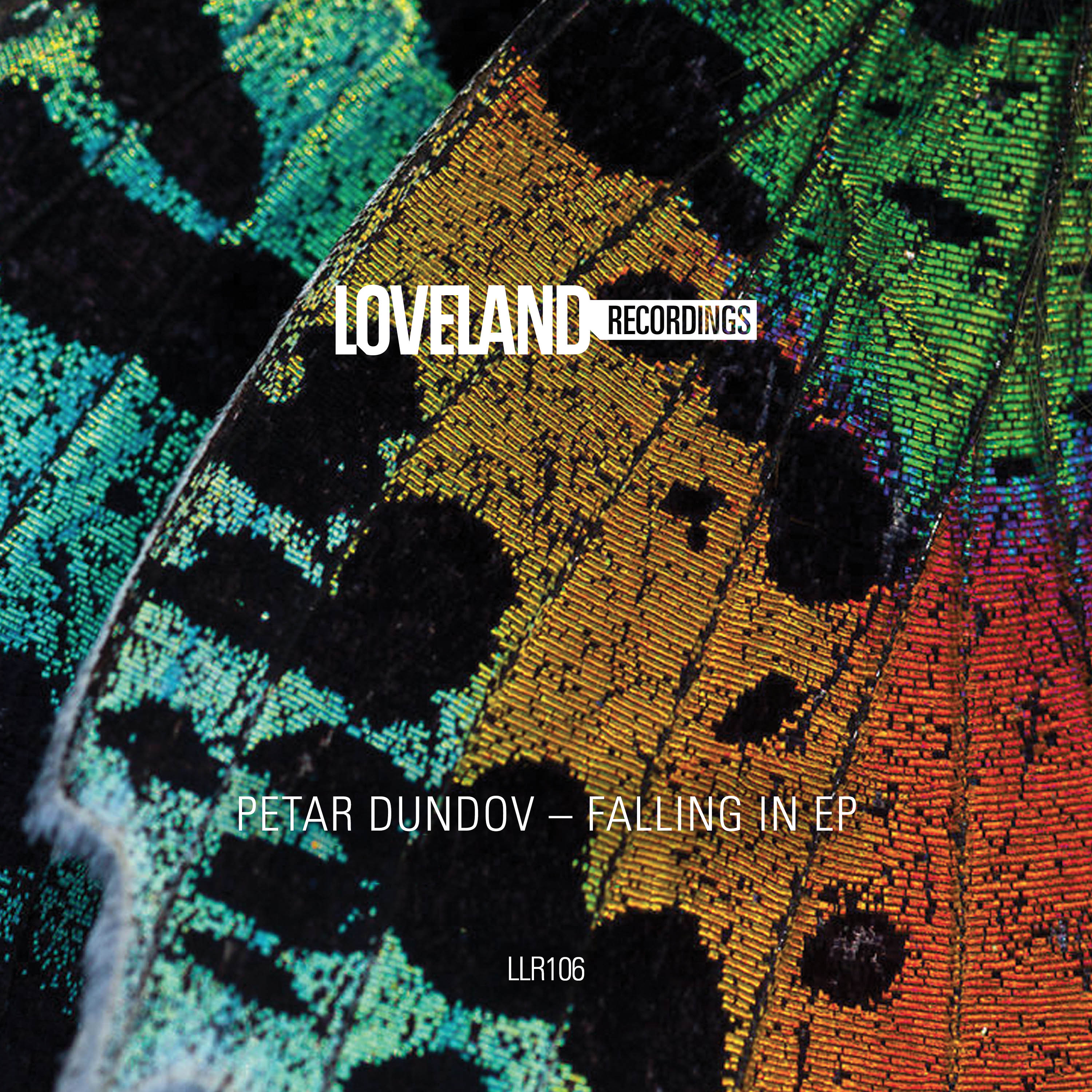 Dundov - Falling In EP
The latest in a series of quality releases from Loveland Recordings comes from Neumatik studios in Zagreb, Croatia where Petar Dundov recorded the lush collection of tunes known as Falling In EP; Petar's first solo EP since his critically acclaimed album earlier this year on Music Man.
Petar Dundov is known as an artist who makes you re-think musical boundaries. His EP dances from the emotional warm sounds of 'Falling In' to the trippy synths and echoes of 'Entangled' and the heavy bass and vocoders of 'Mind Must Be Free' without ever brushing the clichés of any one genre. The release is met with 5 star reviews from Adam Beyer, Reinier Zonneveld, Gregor Tresher, Guy J, Kolsch, Max Cooper and many more.
Loveland has grown to become one of the Netherland's largest independent promotors of quality events. With close to 100.000 visitors in 2016 and 150 DJ's playing their stages Loveland now has a new platform in the form of Loveland Recordings.
Petar Dundov's EP follows up the double 12" celebrating 20 years of Loveland with seven A-sides from the likes of Anthony Rother, Aril Brikha, Arjuna Schiks, Egbert, Dosem, Mathew Jonson and Vince Watson, a ripping EP by Ian O'Donovan, Karim Sahraoui's gem Sacred Kingdom EP, the beautiful Oracle EP and the chart topping Loveland Festival EP by Matador. Visit www.lovelandrecordings.nl for more details.
https://www.facebook.com/dundov/
https://soundcloud.com/petardundov
https://www.facebook.com/lovelandevents/
https://soundcloud.com/loveland-recordings