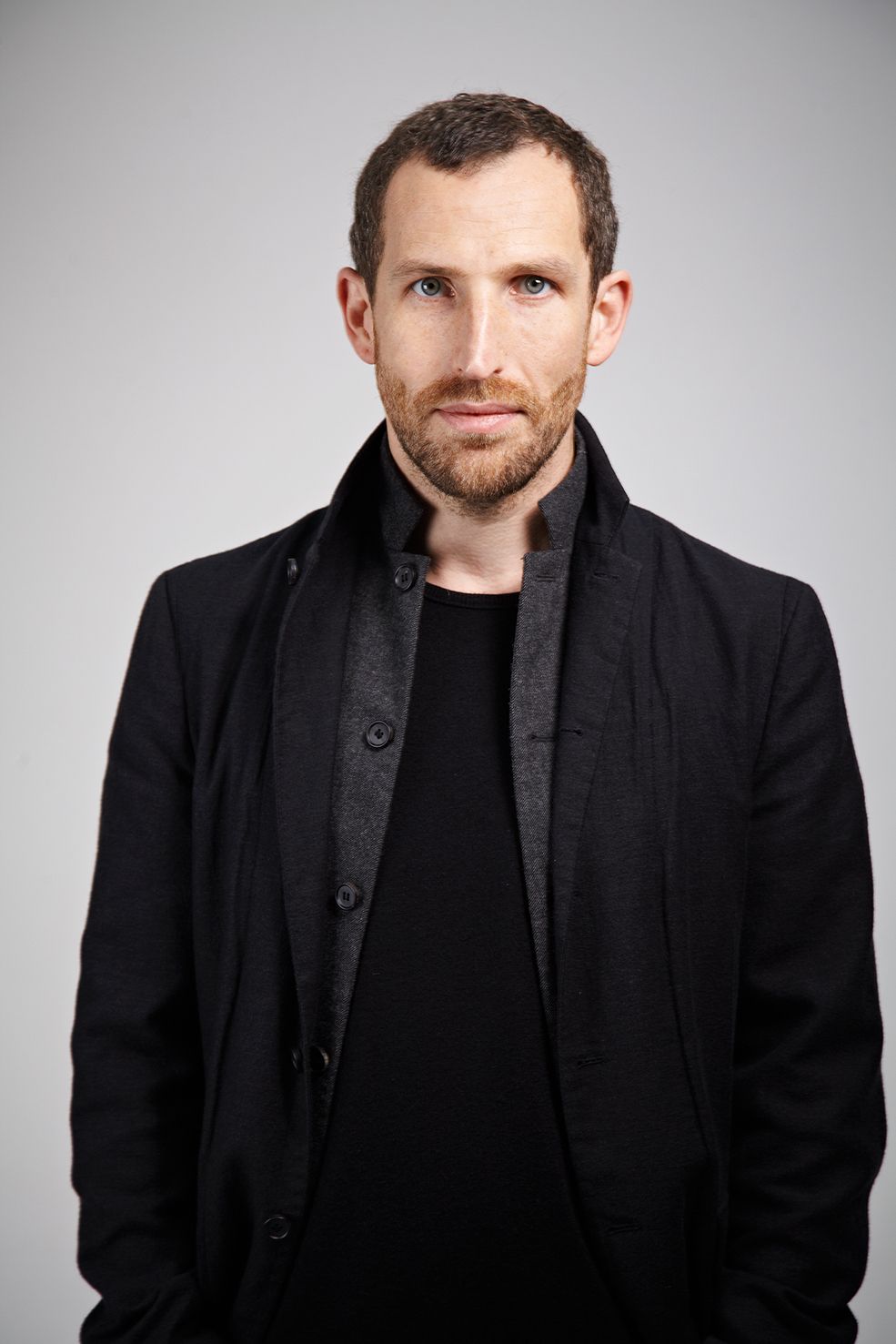 Familia Masked Ball & Moon Harbour Showcase
Exclusive 6 Hour Extended set from Matthias Tanzmann
+ Dan Drastic
Valentine's Weekend – Saturday February 13th from 11pm -10am
Undeniably one of the world's most in demand forerunners, Matthias Tanzmann returns to Egg London on Valentines weekend for the Familia Masked Ball and Moon Harbour Showcase and an extended 6 hour set.
The label's fanfare of delight will not only be provided by it's chief and founder but also by Dan Drastic, a virtuoso from this fine imprint and longstanding ambassador.
Whilst a sublime soundtrack is guaranteed, Familia, calls upon its lovers to don flamboyant disguises, as a Masked Ball will ensue under the Pop Art imagery of the season, adding to the opulent delight.
Smashing attendance records at Egg Ldn, Familia's gatherings are presently the talk of the town and its Valentines jamboree is set to be no exception, the epitome of fine music and merriment that will not only be on everyone's lips but in its revellers' hearts as well.