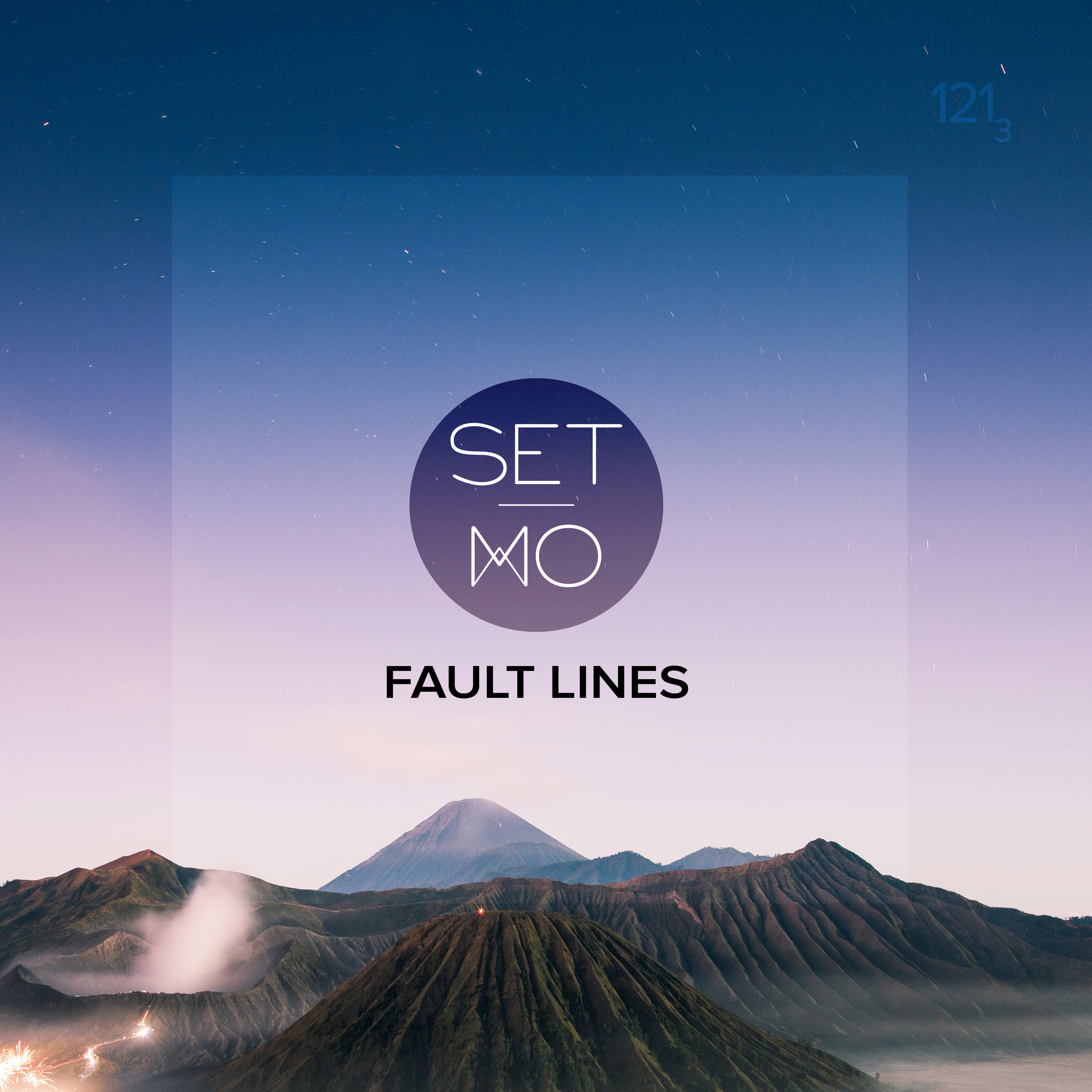 Set Mo - Fault Lines
Set Mo (Nick Drabble & Stu Turner) today reveal their tantalising new track, "Fault Lines" as premiered on triple j's Good Nights & featured as the cover of Spotify's New Music Friday playlist. The new track is the fifth instalment of their prolific eleven-track output planned for 2018 – each released monthly via Set Mo Records.
"Fault Lines" is the impressive outcome of a European writing trip the pair took in 2017. The opening piano hook is the genius of the track, with the sublime chords calling out amid lines of smooth vocal. The track remains a feel-great testament to Set Mo's consistent hard work ethic, and its initial structures were placed together in a swift three-and-a half hours.
Nick and Stu say of the track: "Fault Lines was written in Amsterdam at the end of a month long writing trip we took in Europe last year. We'd had a very fruitful trip writing with a wide range of talented musicians and singers and we were definitely in the creative flow after doing so many sessions. Pretty sure this is actually the quickest song we've ever written. The sketch for this song which is pretty similar to the final version, was done in about three-and-a-half hours. The initial piano you hear in the verses was the genesis of the song and was written on an upright piano. The lyrics explore the idea of being drawn to someone, faults and all as we often have no control over who we're attracted to."
"Fault Lines" arrives in succession of their previous releases, "Communicate" premiered via Magnetic Mag, the triumphant "Near" featuring the vocals of Hobart songstress Asta, "Unity" and earlier single "Nightmares" featuring Scott Quinn. "Near" reached #42 in Spotify's AU Viral 50 and #4 in Kiss FM's Top Ten charts, while the FBi Radio support of "Unity" and strong triple j love for "Nightmares" has seen the year off to an almighty start. Having spent 2017 focused heavily on writing and recording, Nick and Stu are excited to share their abundance of new music, created in studios across London, Amsterdam, Berlin and Australia.

The duo wrapped their 24-date tour last week with a tightly packed show at Sydney's Goodbar, concluding their travels across some of the brightest venues around the country – from sold-out overflowing daytime parties, to full-capacity club shows and boutique festivals. Never to rest for too long, the pair hop to the United States on Friday June 8, for a round of highly anticipated appearances across Portland, San Francisco and the esteemed Splash House festival in Palm Springs (keeping company among Duke Dumont, Dusky, The Magician and fellow Aussies like What So Not, Motez and Touch Sensitive). Returning in June with another monumental and uplifting new single "Fault Lines", don't miss hearing it today ahead of exciting news to come in Set Mo's track a month series.