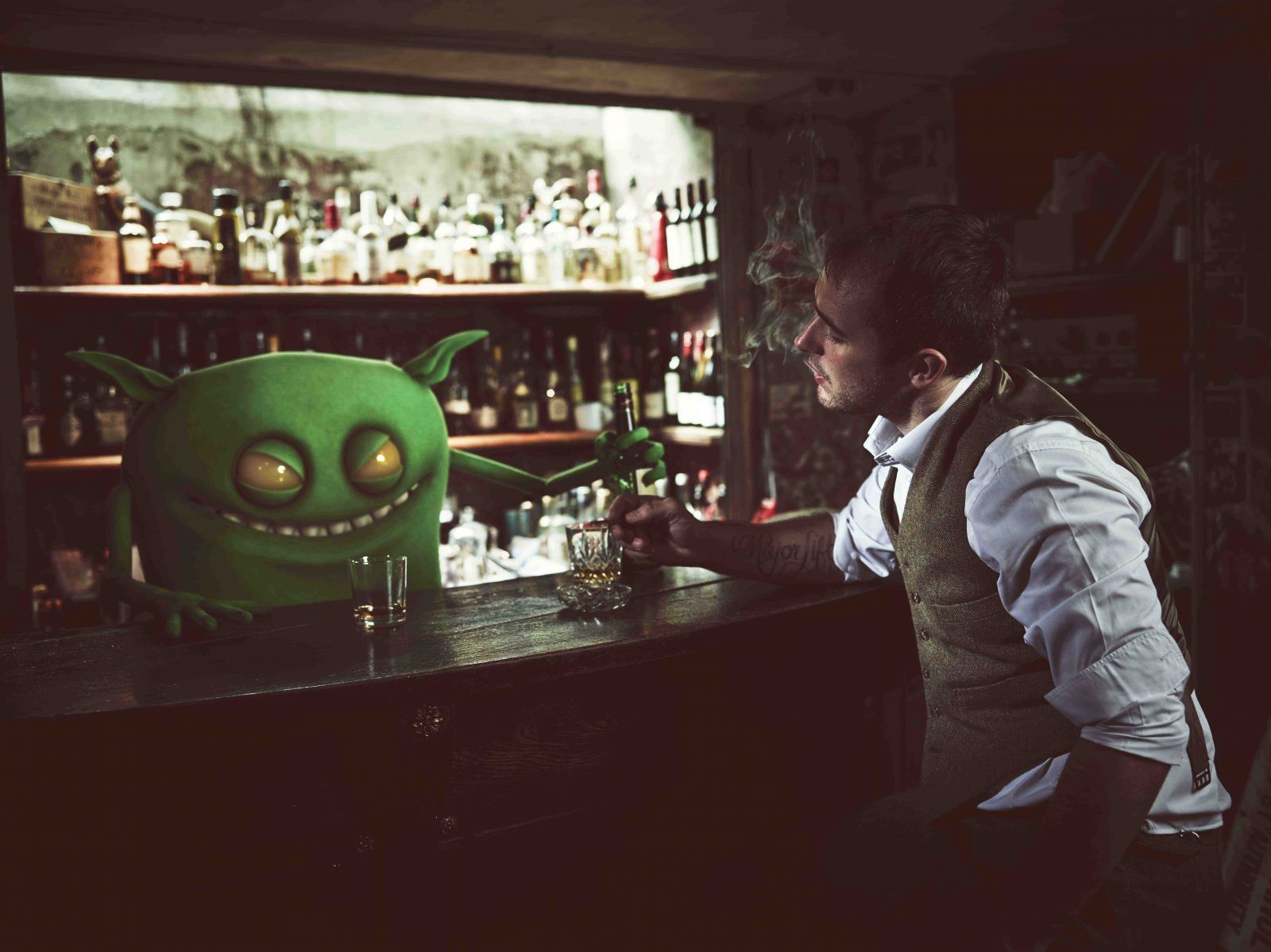 Feed Me Releases Album Stream & Hosts Google Hangout
To celebrate yesterday's release of his debut full album, 'Calamari Tuesday', Feed Me will host a Google hangout tonight (Tuesday 15th October) at 8pm GMT, where he'll be answering as many fans' questions as possible. Those wishing to take part can do so by sending a tweet including the hashtag #CalamariTuesday
Fans can also head over to the Sotto Voce website now and stream 'Calamari Tuesday' in full via: http://sottovoce.co/calamari-tuesday/
One part English eccentric, one part electronic music whizz, Feed Me aka Jon Gooch aka Spor aka Seventh Stitch (his electronica side project) prefers to do things differently. 'Calamari Tuesday' is Jon's first full-length album.
You're just as likely to find Feed Me sharing a bill with the likes of Foals, The Prodigy, 2ManyDJs or Bjork, than with rank and file EDM DJ/producers, and he sells out the kind of live venues most of the latter can only dream of (often playing multiple shows in each city). He doesn't DJ. He collaborates with bands like Crystal Fighters ('Love Is All I Got' is included here).
On the live front, Feed Me sold out a 20 date US tour earlier this year, and then returned for a sell out 'homecoming' gig at London's Forum (which followed 2012's sell out show at the Electric Ballroom), where he debuted material from the album. London witnessed the kind of immense light and laser show and production that has accompanied his festival shows for Fuji Rocks, Exit festival, Reading, and Leeds – occupying the stages once reserved for the Chemical Brothers, Underworld and other live electronic music acts from the genre's 20th century heyday.
Musically, 'Calamari Tuesday' shows that peaktime electronic music can be a thrill ride for the mind as well as the feet. It bristles and crackles with energy but shuns the default setting you'll find amongst certain plug-in obsessed peers. This album represents Jon and Feed Me's journey so far, resembling something of an aural biopic of them both to date.
'Calamari Tuesday' is released on Jon's new label, Sotto Voce, which will be home to all his Feed Me exploits and releases from other artists.
https://twitter.com/feedme
https://www.facebook.com/youfeedme
http://feedme.uk.com/
http://soundcloud.com/youfeedme
https://www.youtube.com/user/youfeedme