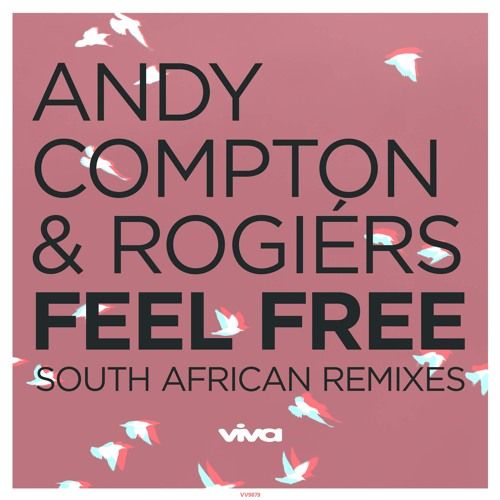 Andy Compton & Rogiérs - Feel Free (South African Remixes)
Andy Compton and Rogiérs (pronounced Ro-ghe-ay) are back on Viva Recordings, returning with "Feel Free (South African Remixes)". Andy first visited Viva in 2000 with The Rurals and his Farmyard Flavours singles and full length album, and "Feel Free" shows the Peng label head, prolific producer, and busy globe-trotting DJ still residing in the classiest of deep house digs. Miz-Dee kicks off this remix pack with a flowing rendition that sooths the soul with it's meandering piano and floaty organ.
Lelanga takes us on a journey reminiscent of Mr. Fingers with lush strings and keys, dubbing out the guitar and adding some spacious synth sounds. Both a remix and an instrumental remix by Lelanga are included in this pack. Once again, Andy and Co. inspire the dreamiest of dancefloor visions.
Label and Artist Links:
www.vivarecordings.com
www.facebook.com/andycompton.deep/