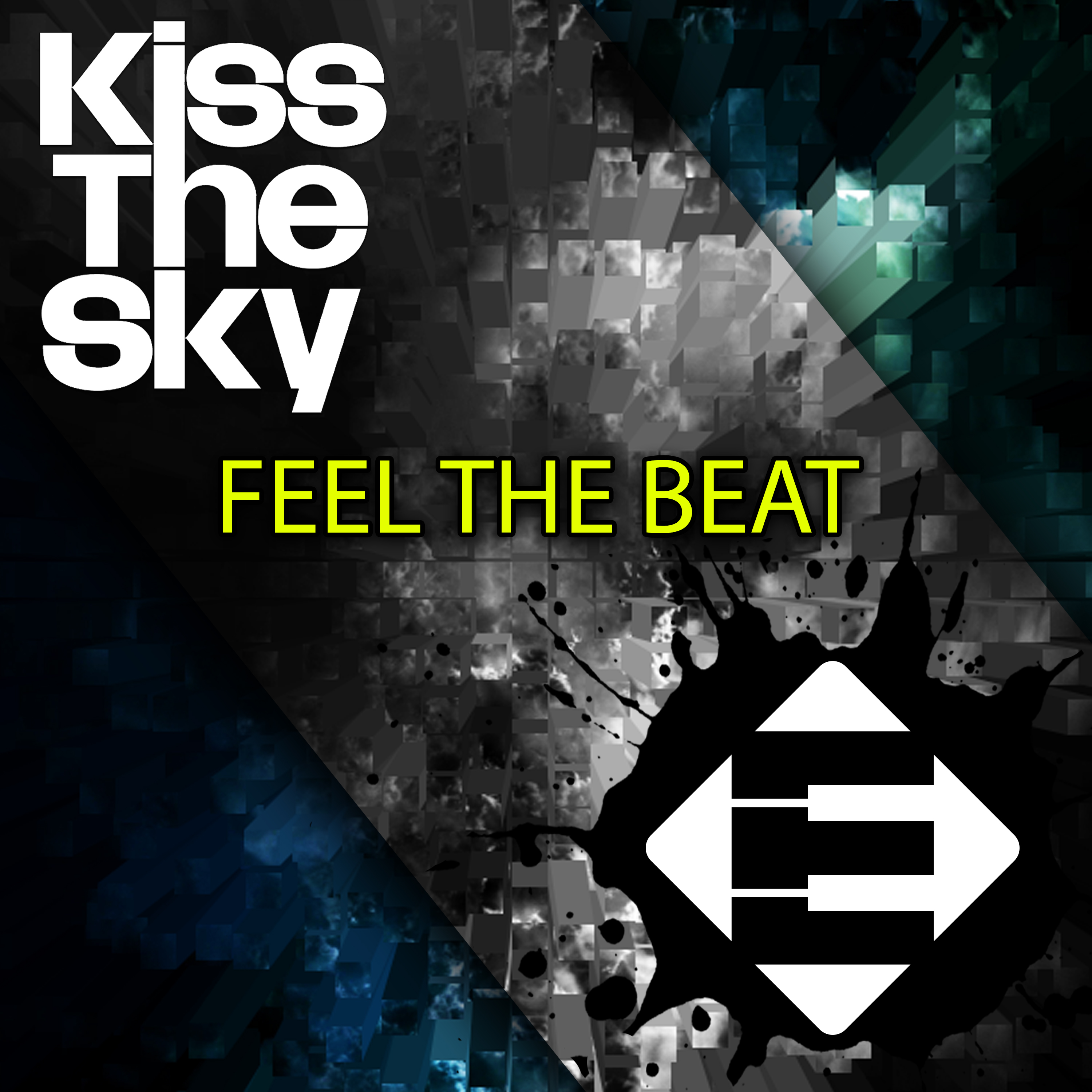 Kiss The Sky - Feel The Beat (Original Mix)
Recognized together as Kiss The Sky, Jason Bach & Rich Urraro are definitely two talents that have been making some serious noise on the scene lately. In just a few years Kiss The Sky has been able to perform at sold out shows, supporting acts such as Steve Angello, The Chainsmokers, Sunnery James & Ryan Marciano and more. They also played at EDC New York last weekend, at Cosmic MEADOW scene.
Their highly-anticipated track on Ensis Records, "Feel The Beat" has garnered a lot of support from names like Thomas Gold, Milk N Cooks, JES and Flaremode, so for sure it deserves your attention. The track features feminine vocals on the breakdown, charming enough to get you addicted to it. Stunning melodies and towering basses are going to make anyone dance to the rhythm, while two highly-energetic drops and a well-established groove are showcasing the track's capability of pumping any crowd.