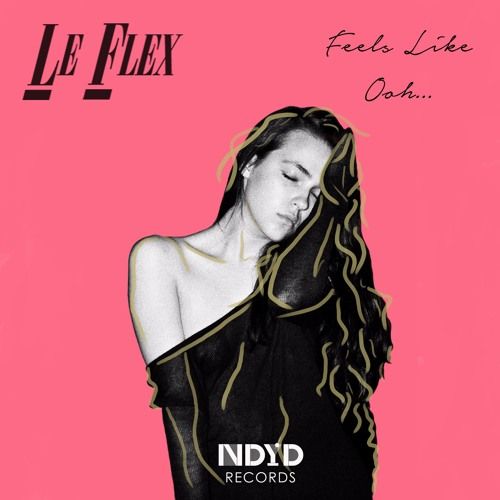 Le Flex - Feels Like Ooh
Do you remember the ever amazing Rick Astley? Have you played the boys of Wham! over and over again? You are child of the 80's and desperately want to relive and revive that glorious era?
We got something for you: Le Flex, the multi-talented producer out of London with a knack for quality synths, is back for good and takes you on a trip back in time with his latest joint called "Feels Like Ooh".
It indeed feels like Ooh and wow once you played it on your stereo walking down Venice Beach while roller-skate girls passing by, waving hands and the dudes pumping iron on the other side.
"Feels Like Ooh" comes with a pair of remixes crafted by Ben Macklin and B1Z B1Z and gets you in the mood to spend the night in a warehouse-club over in Culver City.
Rounding up the whole picture are even two more tracks on the release, which really catch on that classic retro vibe. "Take A Moment" is a smooth & sex take-over by the charming Brit, whose silky voice is wandering along the chords and gets you goose bumps all the way down to your toes, while Medsound's remix of the mentioned song is even doubling up to that and is the musical proof that the 80's never faded.
LE FLEX:
Soundcloud = https://soundcloud.com/le-flex
Facebook = https://www.facebook.com/leflexmusic/
Instagram = https://www.instagram.com/leflexmusic/
Twitter = https://twitter.com/LeFlexMusic
YouTube = https://www.youtube.com/channel/UCj5kdThIasX35QEa3KW1ZTQ