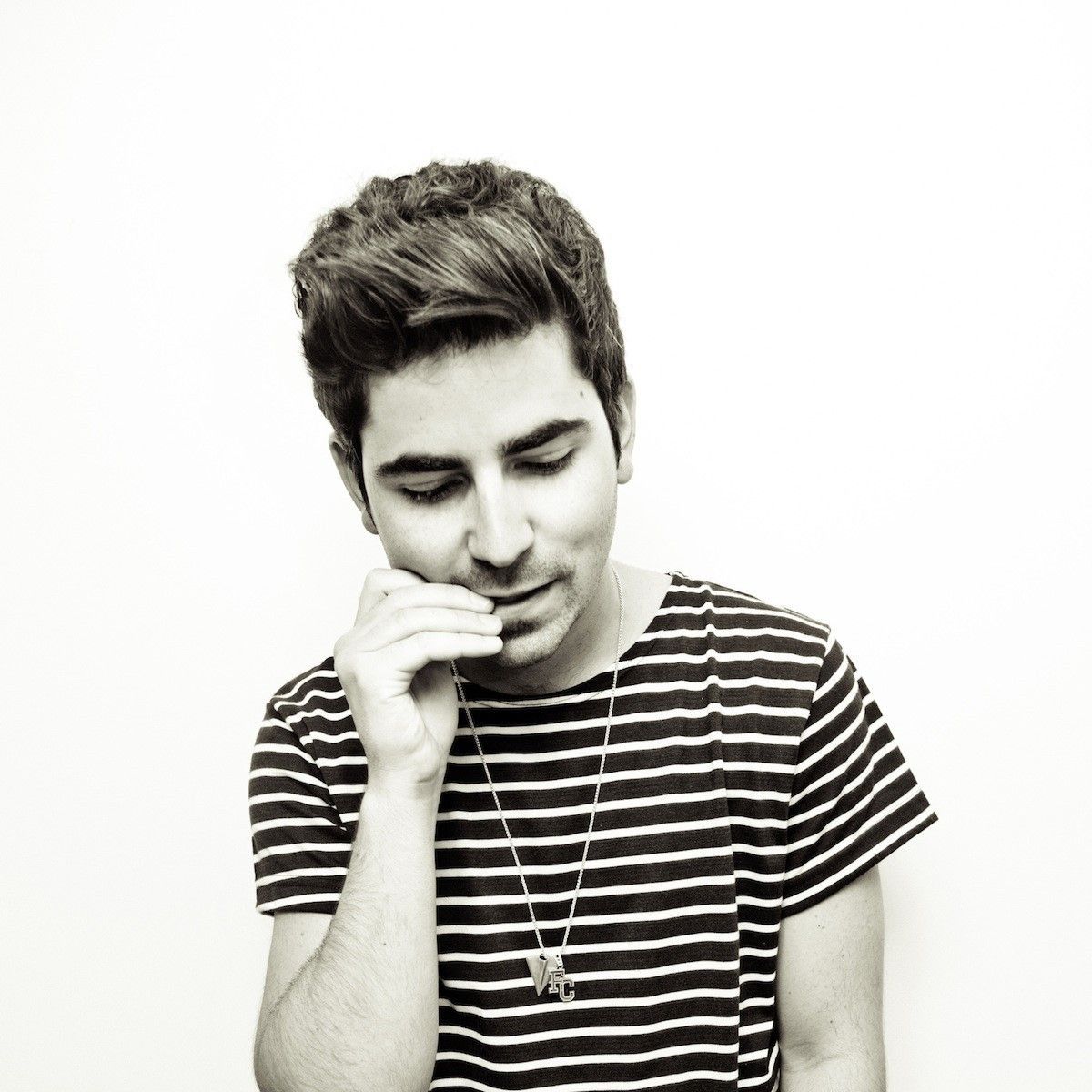 Felix Cartal – Young Love (Valentino Khan Remix)
Felix Cartal offers today a free download of his newest single "Young Love" featuring Koko LaRoo remixed by producer Valentino Khan. The remix is featured on Felix Cartal's upcoming Young Love (Remixes) EP out August 20 on Dim Mak Records, which also includes the original track and reworked renditions from producers/DJs BURNS, Sleepy Tom, and The Reef.
Additionally, Dim Mak Records and Felix Cartal will release the winning entry of the recent Beatport Play remix contest for his single "The Fire" with Los Angeles-born, New York City-based producer/DJ and Dim Mak label mate Clockwork featuring Madame Buttons on vocals. Producer Lovehigh took home the grand prize, which includes an official release of the remix via Dim Mak Records August 20. Look for more singles and remix packages from Past, Present, Felix to be released via Dim Mak this summer and fall.
Past, Present, Felix highlights a new creative direction for Felix Cartal with a heavier focus on vocal-based songwriting. The 4-track EP showcases the new, musically matured Felix Cartal, whose sound boasts the perfect contrast of ethereal vocals, enchanting melodies, and punchy bass lines, and takes the young producer on an unprecedented sonic journey. Driving the spirit of Past, Present, Felix, lead single "Young Love" is the quintessential representation of Felix Cartal's current sound. "Young Love" features the sassy vocal stylings of Los Angeles recording artist/songwriter Koko LaRoo and takes listeners on a wild, euphoric hunt for love on the dance floor. The EP also features the instrumental dance floor burner "Katsu." Koko LaRoo later rejoins FELIX on the heartfelt "After Dark," a mature composition that will undoubtedly remind listeners of warm summer nights. The sentimentally driven "New Scene" featuring vocalist Ofelia closes out the release with a dreamlike melody driven by a sensitive tone with gorgeous vocal overlays. Never content to reproduce the same sound, FELIX CARTAL shows an intensity never before seen on Past, Present, Felix and underlines a new era for the Canadian prodigy.