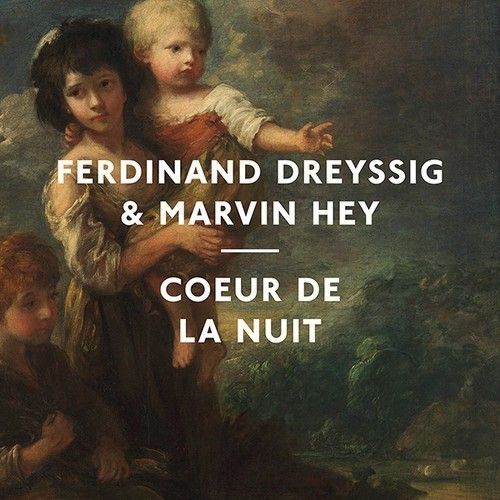 Ferdinand Dreyssig & Marvin Hey – Coeur De La Nuit
With catalogue No. #12 Poesie Musik is very proud to present "Coeur De La Nuit" by Berlin based DJs/Producers Ferdinand Dreyssig & Marvin Hey. The track generated a huge buzz in the second half of last year in its original bootleg form and made it to #1 of 2013's End of The Year Top 100 by Germany's most important electronic music blog "Trndmusik".
We finally managed to clear all legal aspects and make way for this great release for Summer 2014. The catchy unique vocal sample which goes back to worldwide known classic french film "Les Entfants de Monsieur Mathieu" was reworked by Ferdiand Dreyssig & Marvin Hey for a fresh 2014 Version.
The great remix package contains a big deep house Wankelmut remix which leads the original theme into a completely new direction. The French "Man of the Moment" Worakls makes his remix an epic and melodic chord-driven anthem. From Utrecht Pitto comes another great remix giving the track a modern house touch. We also get a fantastic remix by Sascha Cawa & Dirty Doering who originally discovered "Coeur De La Nuit". Finally there is also an additional underground re-edit done by Ferdinand and Marvin themselves defined by a complete different approach to the theme.