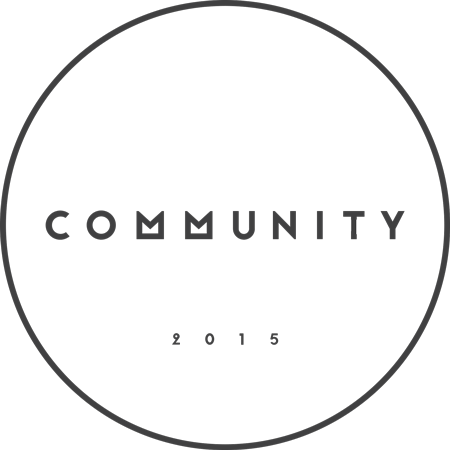 Festival Republic Launch New East London Festival
Community; drawing on many usages of the word, Community will bring together the music community with the living, working and visiting communities of musicians and music lovers of Shoreditch.
An opportunity to embrace the music, bands, DJ's and producers that will dominate our ears and airwaves for 2016 and beyond. The Inaugural Community will showcase emerging talent across the genre diverse music scene that only London and the UK does best.
Melvin Benn – Managing Director of Festival Republic said:
"This is an urban, multi venue emerging talent event inspired by our love of the fact that live music just never stops getting better. But we want to present it in the Community; in the butchers and bakers and the basement offices and loft bedrooms as well as some of the more established venues of Shoreditch. It will represent the energy of our musical culture and the innovation of one of the most innovative and vibrant areas in the UK."
Jon Mcildowie – Promoter and Music Curator said:
"As promoters but above all music fans we are constantly looking out for new and emerging talent. Community is an opportunity for us to share the music that we are all excited about and to introduce new artists to the public before anyone else. I'm delighted to be working with the Live Nation team to help bring the programme together"
COMMUNITY
November 3rd, 4th & 5th 2015
www.communityldn.com