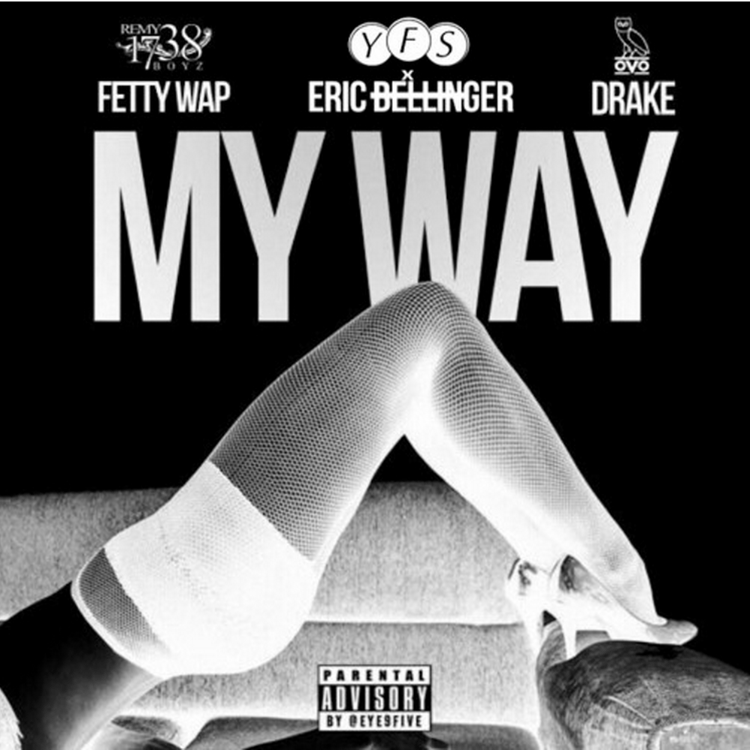 Fetty Wap ft. Drake - Fetty Wap ft. Drake – My Way (Eric Bellinger E-Mix)
Lending his versatile vocal abilities to the Fetty Wap hit record, "My Way," Eric Bellinger's "e-mix" put things his way, to amazing outcome. Big upping the coming of "Cuffing Season" on YFS Music, Bellinger is giving plenty of hints to the uninitiated as to why he's the next big thing in hip-hop.
With additional production from A-Roc and Life On Planes including this record in a Summer jam-packed with new tunes every week via Subvert, this is definitely one to cop for your next function. Be sure to like + repost on Soundcloud if you're feeling it, and grab the free download via ToneDen!