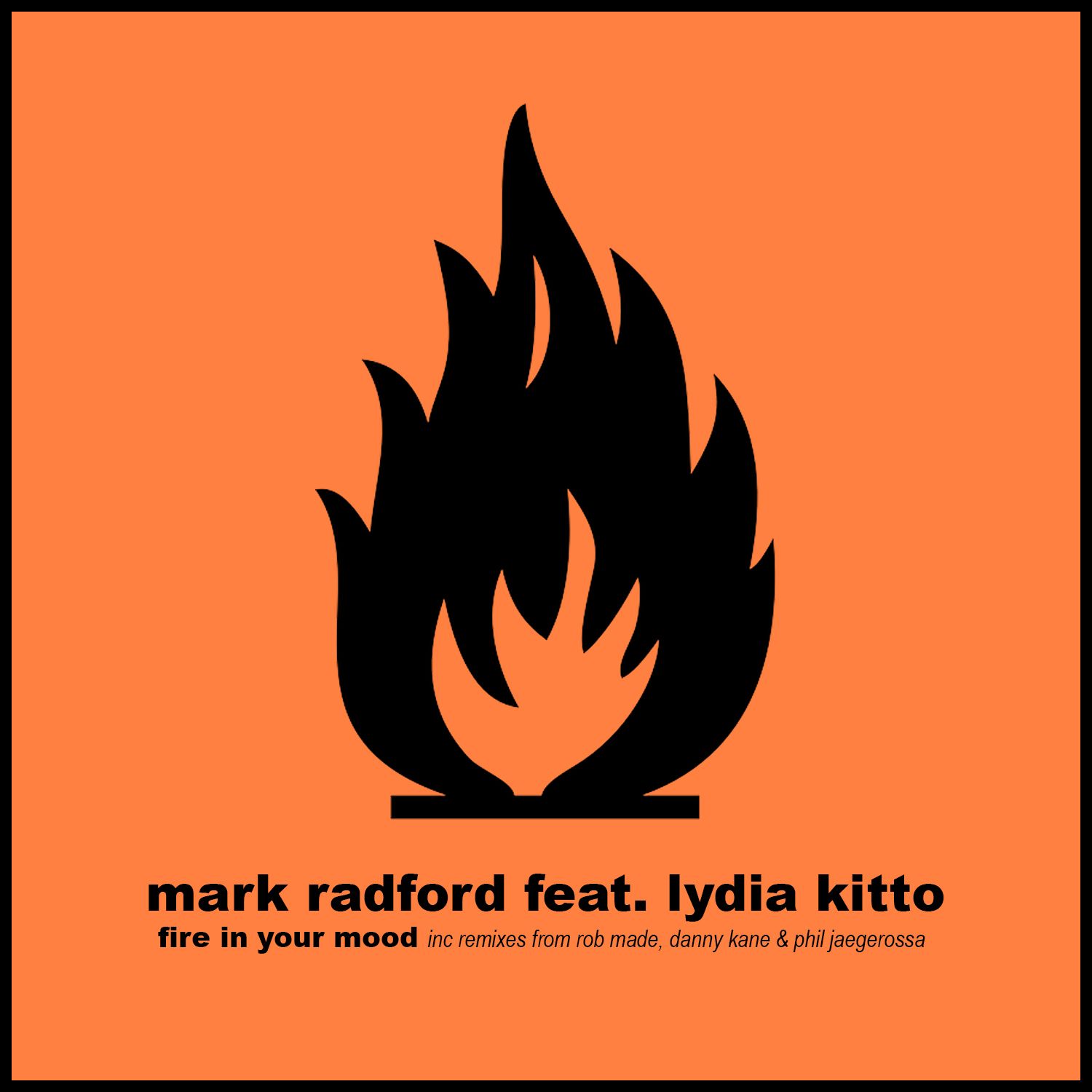 Mark Radford ft. Lydia Kitto - Fire In Your Mood
Sleazy Deep is back for 2017 and we kick things of with some serious heat from London producer, Rinse FM stalwart and label owner of the massively popular Audio Rehab which also has a residency at Ministry of Sound.
Yes, it's only Mark Radford and his hot house single Fire in Your Mood featuring amazing vocals from Lydia Kitto !!! We got three huge remixes finishing off the package with label boss Rob Made, Phil Jaegerossa & big Danny Kane who turns in a nasty dub mix, Once again something for everyone here and as you all know by now…
THIS IS ESSENTIAL !!!