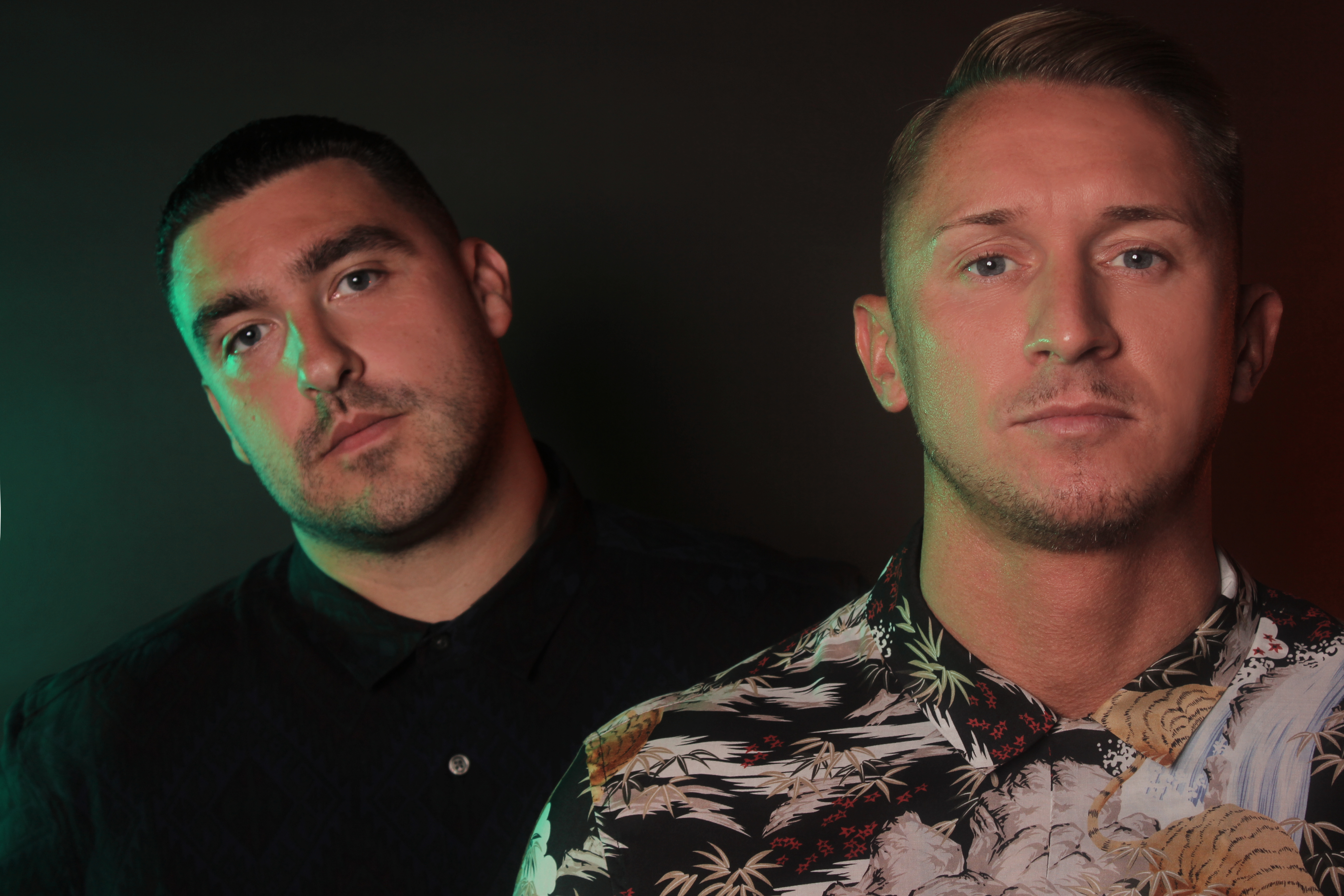 Five modern dance floor classics
Nowadays, electronic music comes and goes pretty quickly. With how accessible it is to download a copy of Ableton or even produce music by other means, many productions have been and gone before the months out. The longevity of music, particularly dance music is shortening and for that very reason, when a gem of a track is released, the moments enjoying them are even more special.
We've decided to focus on five of our favourite modern classics for the dance floor. Over the years there's been plenty and no matter how long we advance in the future, we're certain these will stand the test of time.
Groove Armada – At The River
Since their surge into the industry back in the 90's the duo have been performing internationally ever since and focusing largely on merging electronic with their live shows. Catch them at the Warehouse Project on Sunday.
CamelPhat – Cola
CamelPhat burst onto the scene in 2017 with the addictive and hypnotizing 'Cola'. The duo will feature in the growing MOODS series hosted at The Perception Bar in the W London on 15th December.
Caribou – Can't Do Without You
2014 was a very strong year for the front man of Caribou, away from the band he takes things up on his own and Dan Snaith hit a winner with 'Can't Do Without You' a couple of years ago.
Eric Prydz – Opus
This track is something of a fantasy. Eric Prydz, a man who's no stranger to the road and creating high-octane bangers, released Opus back in 2016; no surprises that it was also the title-track of his album.
Nicolas Jaar – Mi Mujer
A total hit from Nicolas, perhaps one of the oldest tracks in our modern dance floor classic selections, it had to be included. This is timeless!