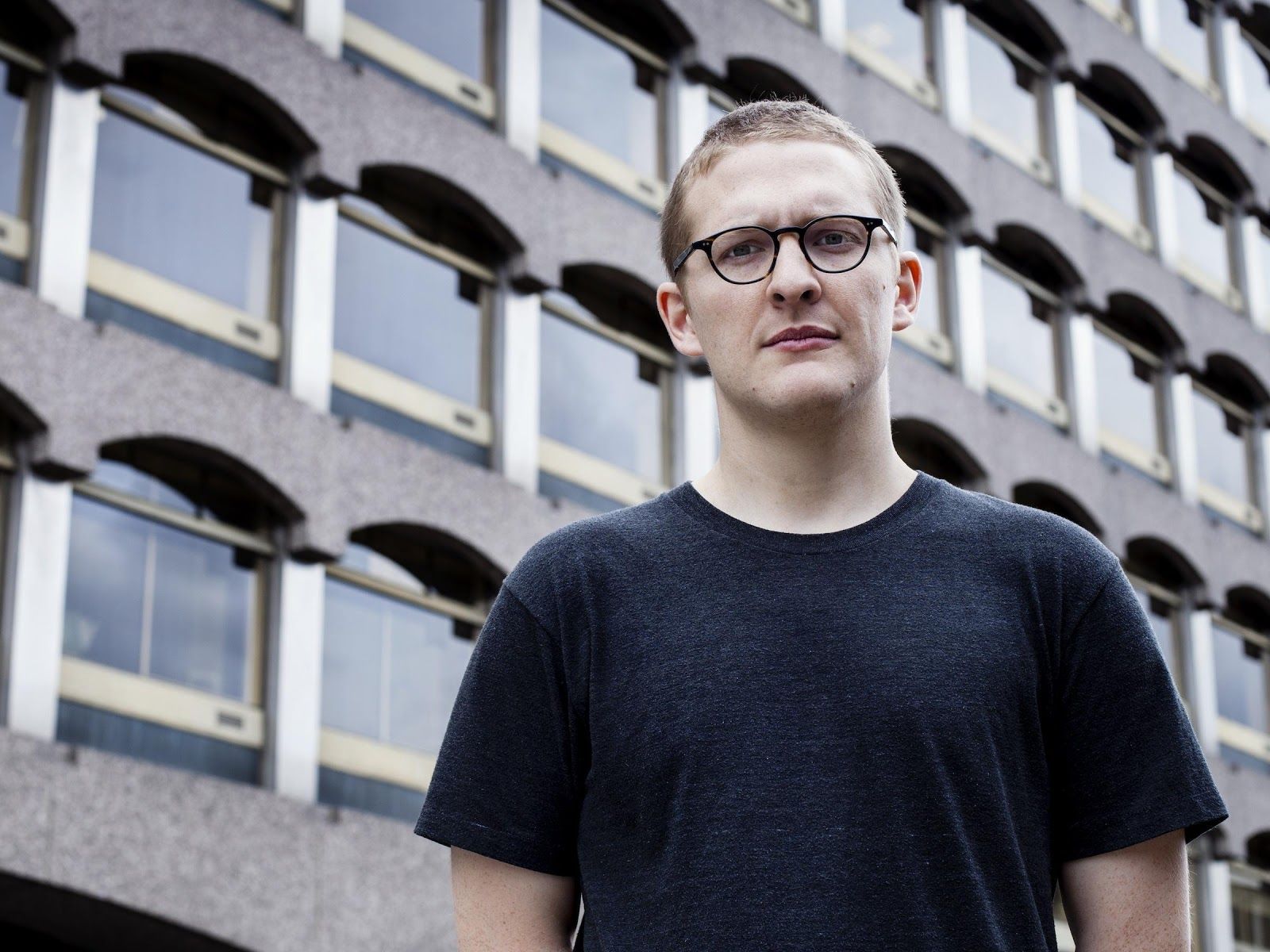 Floating Points To Headline Horizon Festival 2017
Already playing host to the likes of AJ Tracey, Motor City Drum Ensemble and Oneman, Horizon Festival 2017 has confirmed itself as the unmissable dance celebration of the year with Floating Points announced to headline Europe's Greatest Ski Party.
An unparalleled figure in modern underground dance, Floating Points stands alone as one the scene's most influential names for a generation. His encyclopaedic knowledge of music has taken him around the globe, playing unique sets of genre-blending beats that range through jazz, soul, classical, rock and more to form one of the most unmissable acts not only in electronic music, but music as a whole. After releasing debut album 'Elaenia' in 2015, expect Floating Points to bring a truly landmark moment to Horizon 2017 as a modern creative icon dips into his record collection for a night like no other.
Also announced today is DMZ visionary Mala, returning to Horizon after a storming set at last year's festival which saw a capacity crowd treated to acclaimed cuts from the pioneer's revered career. Constantly creating, evolving and looking forward, Mala has become an internationally adored dance favourite, and his journey across genres, styles and highs will be a seismic highlight of Horizon 2017.
Riot Jazz will be bringing an assortment of unstoppable party-starters to Horizon 2017, headlining the very first Village Street Party with a staggering array of party-starters that will turn the streets of Arinsal into an unmissable occasion for all. Equally as unmissable is Romare, the multi-talented Ninja Tune signee whose staggering blend of genres, cultures and sounds make him a true standout on the mountain slopes this year.
Horizon favourite Dan Shake will be returning to the festival in 2017, after a blistering set at last year's event saw the Londoner shine as one of the true highlights of the week. Equally as essential is eclectic disc-shuffler Om Unit who's been a consistent presence in every twist and direction underground dance has headed into for the past 20 years – and his set at Horizon will only confirm why many flock to his shows around the globe.
With high-octane drum and bass duo Hybrid Minds also confirmed to be returning to Horizon after last year's monumental set, Horizon Festival 2017 is certainly living up to its reputation as Europe's Greatest Ski Party once again.
Set within the stunning Andorran hills in the village of Arinsal, Horizon Festival is the week-long 360 degrees festival experience of the year – encompassing one of Europe's best kept-secrets. Nestled in-between Spain and France, Andorra is a world onto itself boasting an incredible tax-free shopping haven of fresh new brands and revered favourites at low prices whilst offering a stunning variety of out-the-box excursions. The village of Arinsal itself is set to be truly transformed into a Horizon-flavoured epicentre of incredible skiing, one-off parties and game-changing significance – all for incredible value for money.
The award-winning Arinsal Snow Park will play host to the inaugural Horizon Snow Championships, boasting the most incredible slopes and scenes for avid snow-lovers. When the chilly hits of the mountains prove too much, Horizon have the perfect remedy – with Europe's largest spa centre Caldea playing host to Horizon activities across 18 floors of incredible design and warmth. Whisking Horizon festival-goers into a relaxing oasis that has thousands around Europe flock to it each and every year, it's another snapshot of Horizon's unique and captivating festival experience, unparalleled around the globe.
With Horizon just over three months away, a staggering programme of launch events and warm-up parties have been confirmed – travelling across the UK and Europe for over 20 spectacular evenings. This includes a huge night at the iconic Bussey Building on February 17th, with an evening set to feature unique giveaways and a staggering lineup of names from the Horizon family – with appearances from the likes of Mumdance, Om Unit and Channel One for an unprecedented evening of Horizon sounds. With special guest sets still to be announced and a wealth of secret names destined to take the stage on the night, there's no better way to get in the Horizon spirit than at the official warm-up parties.
With even more details on these launch parties available at http://horizonfestival.net and more acts and surprises still to be announced for the festival itself, Horizon Festival 2017 is set to be the unquestionable party of the year, one packed with enough eye-bulging moments for a lifetime.
Tickets for the festival are on sale now, with incredible value for money starting with a 7 day festival ticket and accommodation available from £279 per person. With cheap flight routes in from most major airports to either Barcelona or Toulouse – Horizon is one of the most accessible winter festival experiences of the year, boasting a stunning and revered lineup alongside a location beyond comparison.