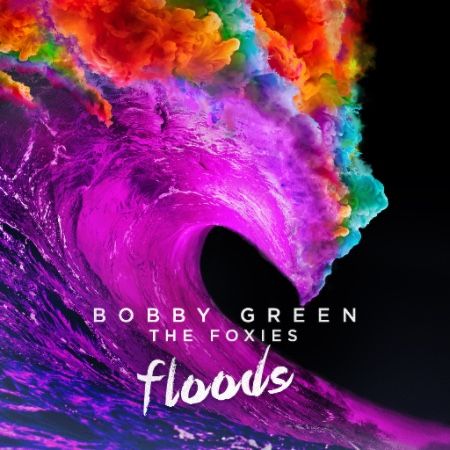 Bobby Green x The Foxies - Floods
Bobby Green and The Foxies team up on the new single, "Floods" out now. This new collaboration marks Bobby's first foray into indie-pop-inspired dance music. The juxtaposition of laid-back vocals and upbeat electro-pop melodies makes for a dynamic track perfect for both the pop charts and the dance floor.

Bobby had this to say about working with The Foxies: "Julia and I have been wanting to work together for a long time, and this track is a perfect melding of our styles. When this project first started to come together, it immediately felt so enjoyable and familiar, like a song you've been waiting to hear for years. Julia's voice infuses so much energy and spirit into this track, it just reaches out and grabs you. Once we had created that spinal-tapping core of the song, the biggest challenge for me as a producer was staying out of its way."

Now living in New York, Dallas-bred Bobby Green has been writing, producing, and remixing songs since 2011. His hit single "Changing Me" featuring Sean Michael Murray has over 4 million streams on Spotify, while his latest single "Lights" featuring Whitney Phillips has been streamed over 2.5 million. Look out for more new music through the end of the year as Bobby continues to write new music and push his creative boundaries.