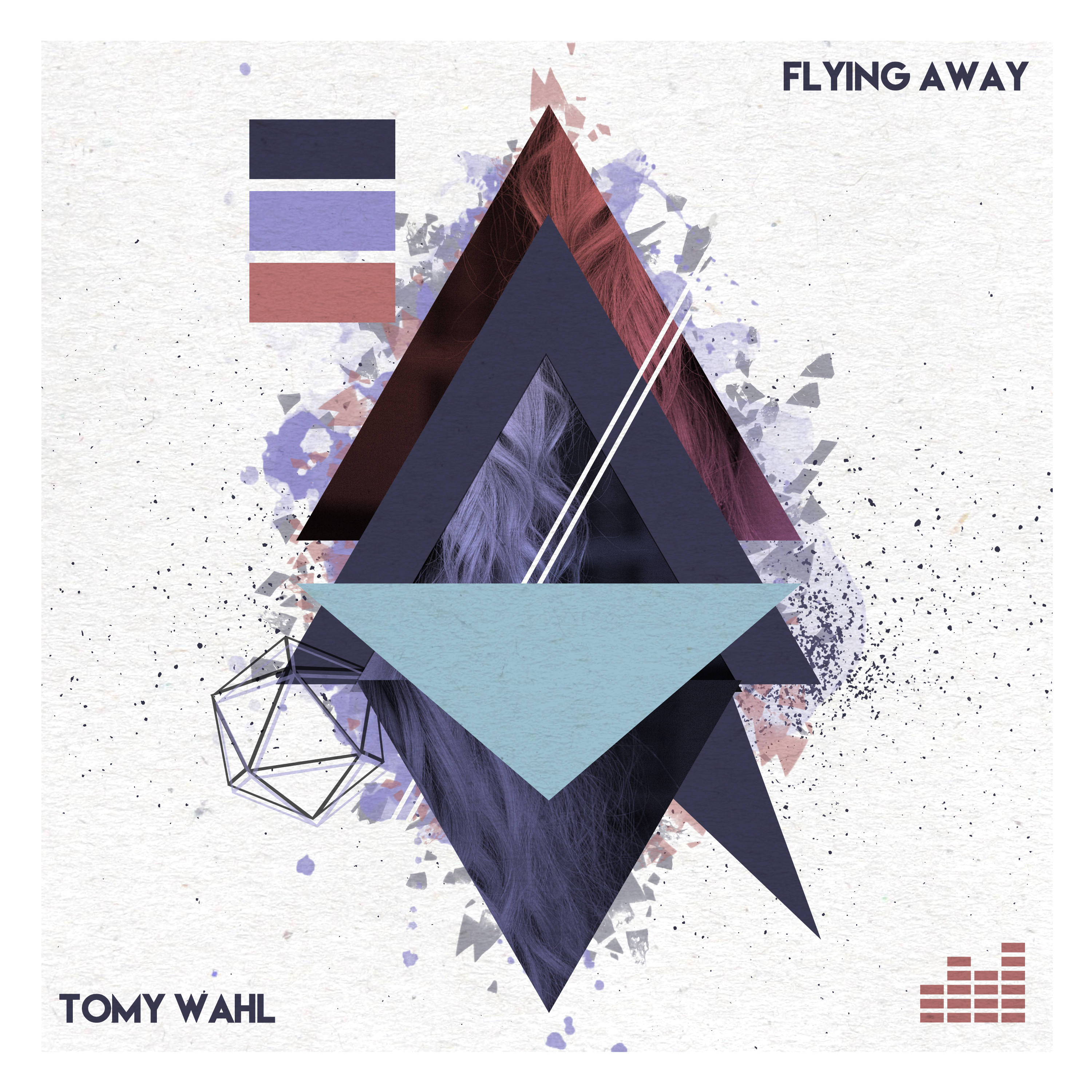 Tomy Wahl - Flying Away
Tomy Wahl has become one of the most versatile producers of the Argentinean electronic music scene. Binding together elements of techno and house to create his distinct sound, Tomy creates the greatest floor friendly, energetic tracks perfect for dancing.
Wahl's new release on Static Music, 'Flying Away', is exactly that, with a techno beat and a house sample, Wahl combines his funk influences with his love of dance music and the result has you feeling like you're flying away.
'Flying Away' is available now from all digital stores; including iTunes, Spotify, Google, Beatport and Traxsource.