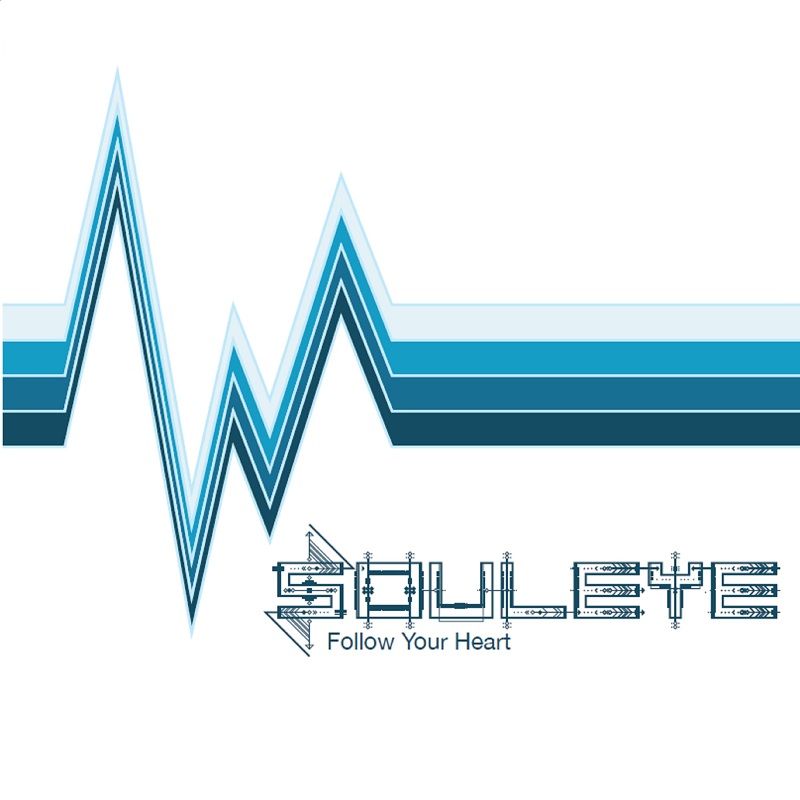 Souleye - Follow Your Heart
(Los Angeles, CA) Indie rapper Souleye treats both old and new fans to his inspirational and exhilarating music with the release of his latest single "Follow Your Heart." This debut offering from Souleye's forthcoming album Wild Man (set for release in spring of 2017) was accompanied by a warming music video.
With a clear and meaningful message, "Follow Your Heart" highlights overcoming life's difficulties and hesitations with self-awareness, self-motivation and interdependence. Beneath the surface of his powerful lyrics that feature softly filtered and recurring synths, Souleye encourages listeners to celebrate life, meditate and follow their passions. Each verse ends with an affirmative analogy that evokes transformation and desires into reality. "Make it simple when things seem difficult, remove some syllables, watch your fingers run across the water like a miracle" says Souleye.
"I wrote 'Follow Your Heart' while looking out at the ocean feeling inspired by the gorgeous waves and expansiveness," says Souleye. "The lyrics are grounded to humanity while being mystically poetic. I always weave in things that are personal to me while still leaving the lyrics open enough so that the listener can identify in some way."
Because of this positive energy and conscious songwriting, Souleye's fans (comprised of many genres) look to him for guidance, inspiration and profound entertainment. His music attracts hip-hop followers and electronic fans who are all treated to an enlightened message. His singles "The Victim," "Labeled" and the recently released "Labeled" (ill-esha re-mix) earned reviews in multi-genre based sites such as Tracks For Days, Daily Dose of Bass, Underground Hip Hop, This is 50 and many more. With his approachable sound and stimulating lyrical messages, Souleye continues to grow his audiences and probe the boundaries of hip-hop, electronic and beyond.
About Souleye
Souleye's musical journey began when he was a teenager in rural Massachusetts, freestyling around a camp fire to entertain his friends. Blending traditional elements of hip-hop, EDM and numerous other styles; Souleye's music crosses the boundaries of genre, defies convention and inspires listeners with uplifting, positive lyrics coupled with traditional hip-hop beats and samples. His first album, Soul Sessions was released in 2002. Since then, Souleye has released eight studio albums and numerous singles. Souleye has toured extensively with Bassnectar, BLVD and his wife, Alanis Morissette, with whom he has two children. For more information, visit souleye.net.