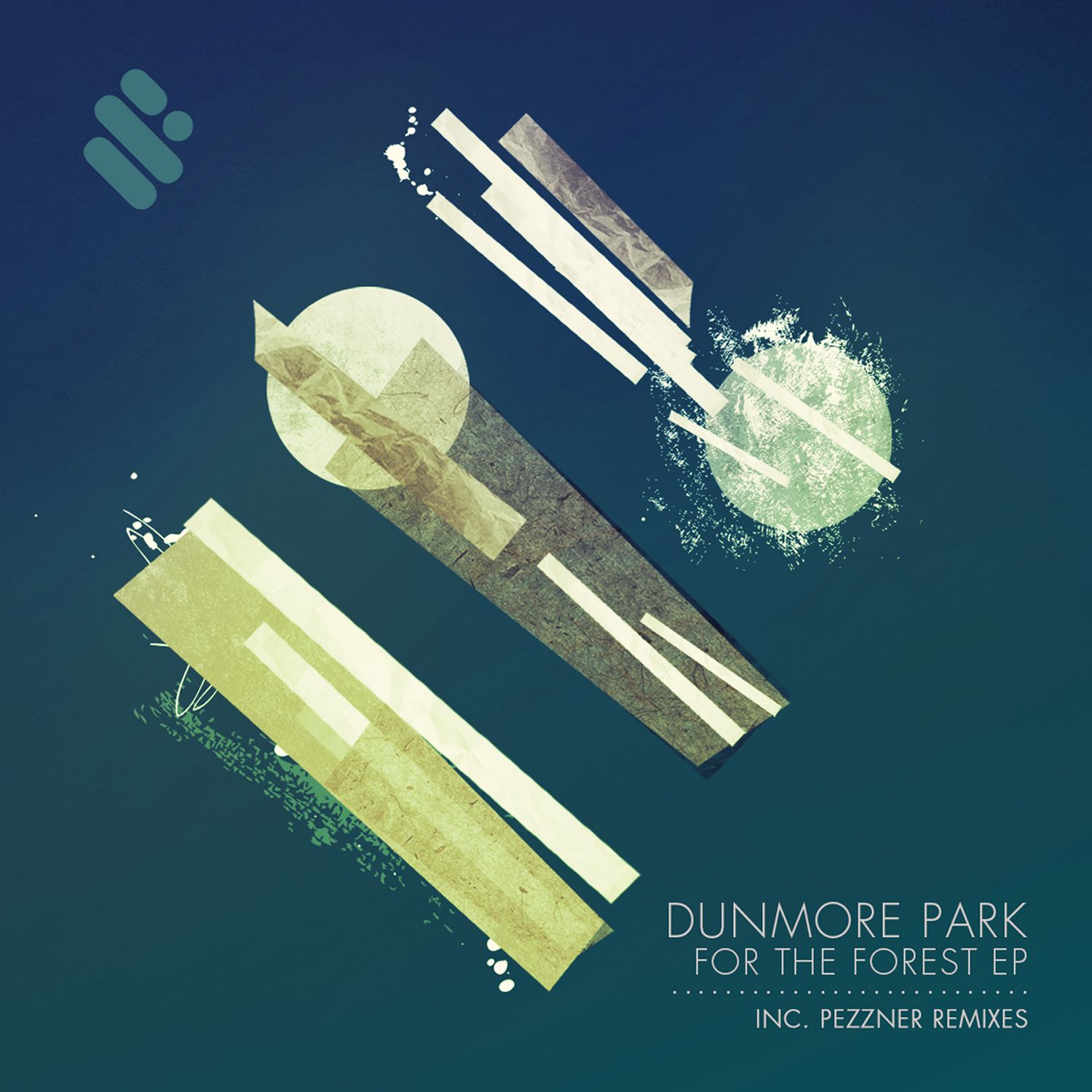 Dunmore Park - For The Forest EP
Supremus Records keeps up a fine run of recent form here with a new EP from a new producer. That man is Canadian producer Andrew Williams who goes by the alias of Dunmore Park. He has already started building up a fine discography with releases on labels like Touch Of Class and Substation Recordings, but his debut for this label might be his best work yet. Featuring three fresh cuts, it comes with remixes by Pezzner that really seal the deal.
The Whistle is the first track out of the blocks and is a deep and steamy house tune with killer vocals. The percussion is slick and adds to the sexualness of it all as you get sucked deeper into the groove. The legend that is Pezzner then steps up, layering in some trippy melodies and warm, dubby chords and the result is a truly subversive and supple groove that really carries you away. Steel Drummer is more loose and playful, with neon lines and wild synths spraying about to bring a sense of colour and late night mischief to the table. That Conga Track is then as you would expect – a high pressure number with great congas layered over the top of prickly drums. It's an up tempo number to make you sweat and will do so in style. Last of all, Pezzner revisits The Whistle for a second remix that is a deep dub with no vocals. It is spine tingling house music for the intimate moments in a set and really leaves its mark on you. Overall then a fine EP from this young producer.