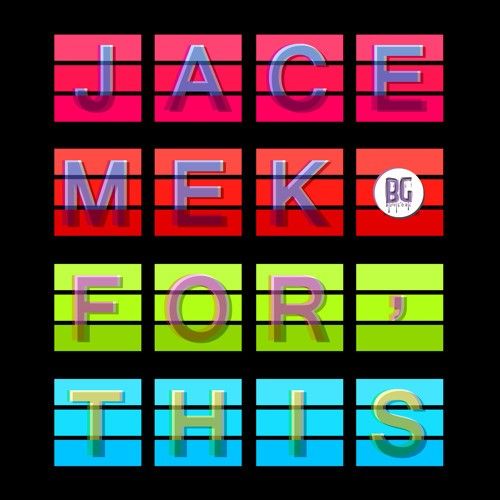 Jace Mek - For, This
Bassline house-styled madness from the up-and-coming bass maestro LA-based, Jace Mek. "For, This" is a track that deftly walks lines between 2008-era electro and fidget and modern tropes of bassline house that still sounds authentically Jace.
Out for free on Hive via Buygore and Life On Planes, be sure to grab "For, This" and be on the look out for a whole slew of new free music headed your way soon!