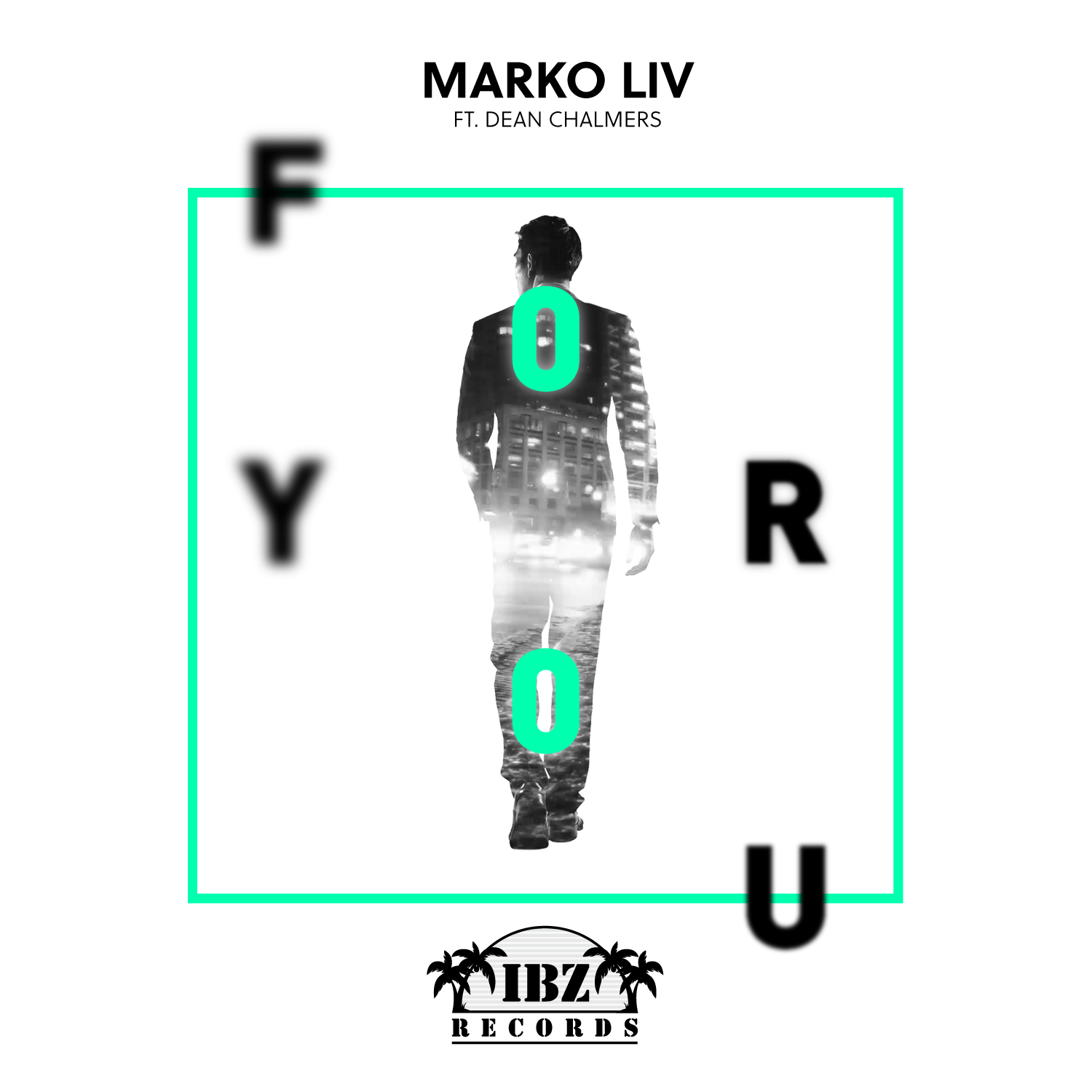 Marko Liv ft Dean Chalmers - For You
The summer has well and truly arrived at IBZ Records and with it, a host of new anthems for the season. Joining the IBZ roster this June is the budding Scottish artist Marko Liv, a man who has consistently impressed all before him over the past few years, earning rave reviews and a management contract with the much lauded Pukka Up Records.
Marko makes his bow on IBZ Records with the powerhouse that is 'For You', a melodic slice of up tempo house that wouldn't be out of place in a set from the likes of Alesso or Steve Angello. The track is the latest in a recent line of achievements from Marko, who has been building on his early breakthrough with Colours in 2012 and subsequent residency at the inimitable Ministry of Sound in London. Featuring the emotion laden vocals of Dean Chambers, For You is another step in the right direction for one of the elite residents of renowned brand Pukka Up.
Combining a graceful music breakdown with some high intensity stabs and a thumping baseline, For You is the latest track to emerge from the IBZ Records stable and one that deserves to sit alongside high quality releases from the likes of Laidback Luke, Tiësto and of course Jack Eye Jones. Keep an eye out for Marko this summer as he jets from the likes of the Philippines to Germany with a little bit of Ibiza in between!
The full release is out today on IBZ Records.