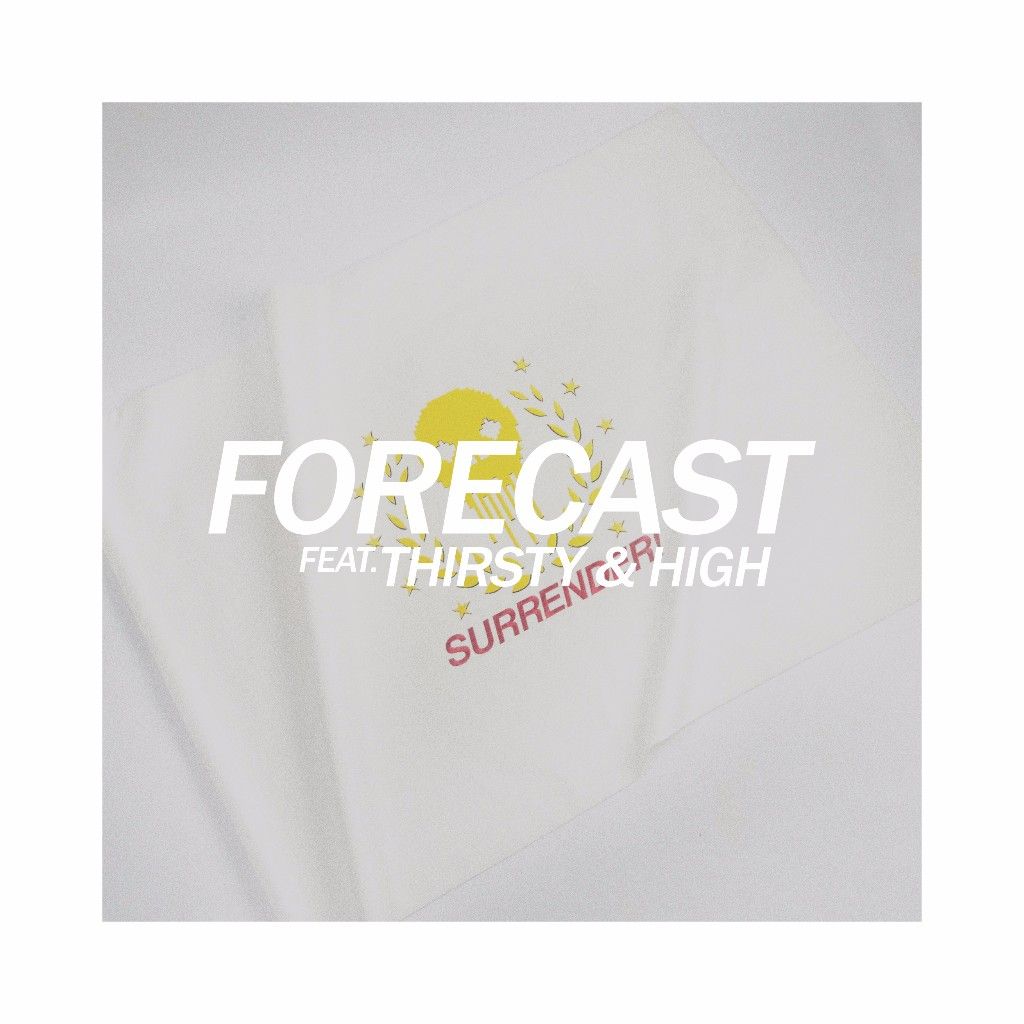 Owen Bones - Forecast (feat. THIRSTY & High)
We can comfortably say that you haven't heard Owen Bones quite like this before.
Thrashing his way into heavier territory, "Forecast" sees Owen team up with Chicago artist THIRSTY and longtime friend + collaborator High, each spitting fire bars that make for a raucously defiant end product. Drawing influence from the likes of Rage Against The Machine and elements of classic punk and hip hop, Bones expands his production voice into that which lies beyond the dance realm, bleeding into rock and rap territory with a sound all his very own.
"Bones [explores] new sonic territory—a looser, more high-octane offering than the polished production seen on his 2015 Sabotage EP … "Forecast" is free of any overwrought seriousness—a thrashing house party anthem." -BULLETT
"Forecast" is available as a pay-what-you-want download via Bandcamp, where you can also pre-order the entire SURRENDER! EP ahead of its release on 2/22.