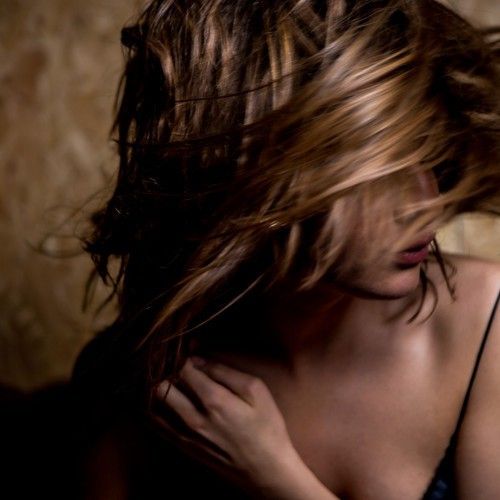 FRANCESCA BELMONTE – LYING ON THE MOON
Late last year, Francesca Belmonte unveiled her debut solo release 'Stole', a haunting and mesmerising introduction which was critically revered. Now she showcases another track from her forthcoming album, the jungle inflected 'Lying On The Moon'. Already a known and respected collaborator with the artist and legend Tricky, Francesca has cultivated her unique sound over the last 5 years, and is now making the natural progression to fully fledged solo artist.
Signed to False Idols, Francesca's debut album will be released this Spring, expect to hear much more in the coming months.
"Of all the artists I've ever worked with this is the best collaboration, as soon as people hear this album they'll understand why I say this." Tricky."