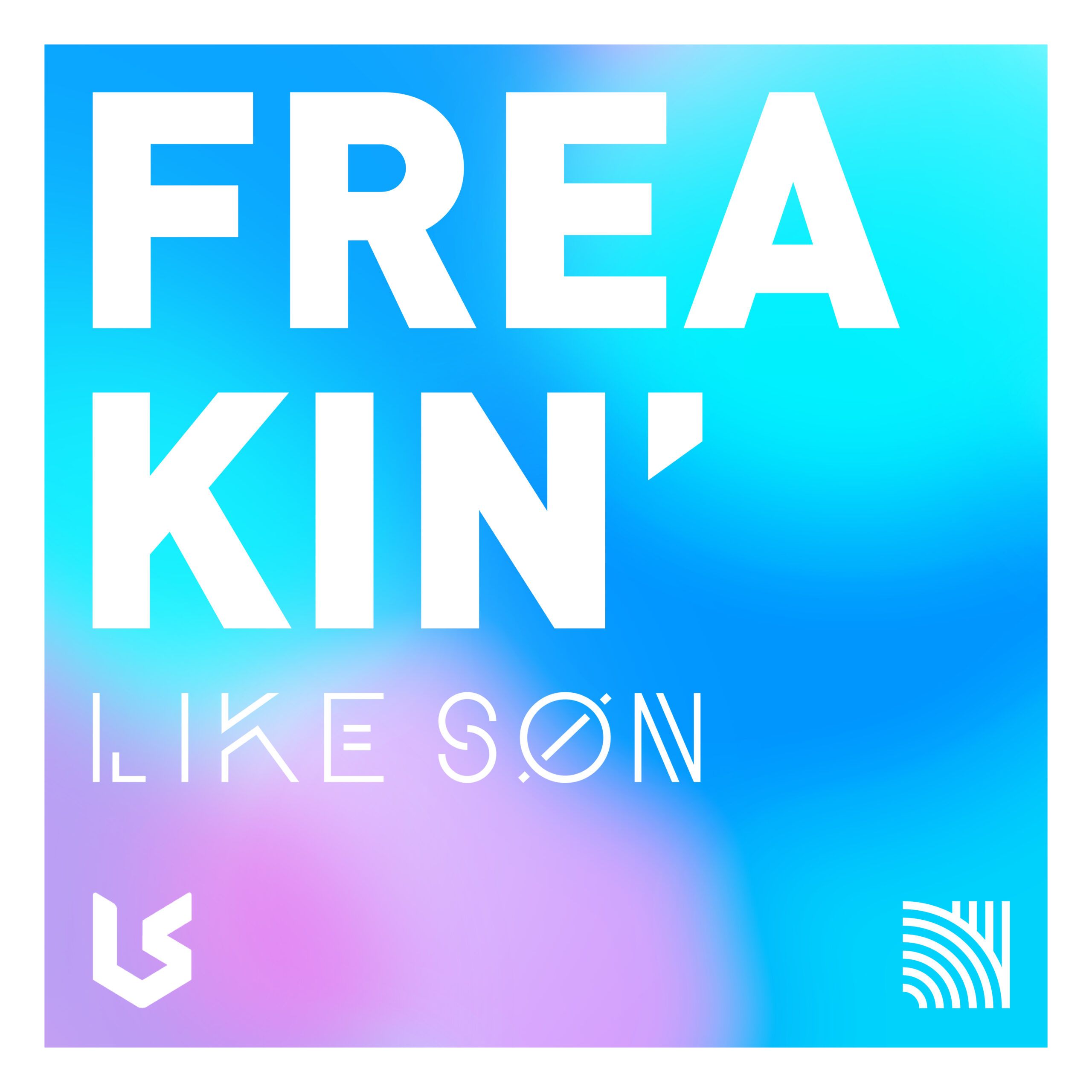 Like Son - Freakin'
New 23-year-old UK House and Bass Music producer, Like Son presents his hot debut single Freakin' on NewState Music. Freakin' received a world exclusive first play via Danny Howard, on BBC Radio 1. Danny is now championing the record, and selected it as his 'Friday Fire' on SoundCloud.
Freakin' shows off Like Son's house and bass influences, with a hard-hitting groove, and hooky vocal line. Putting Like Son's own twist on the current UK House sound, Freakin' is sure to get dancefloors bouncing.
Keep an ear to the ground for more bangers from Like Son in the future!
More info:
https://www.facebook.com/likesonmusic
https://twitter.com/likesonuk
https://soundcloud.com/likeson
http://smarturl.it/LikeSonFF