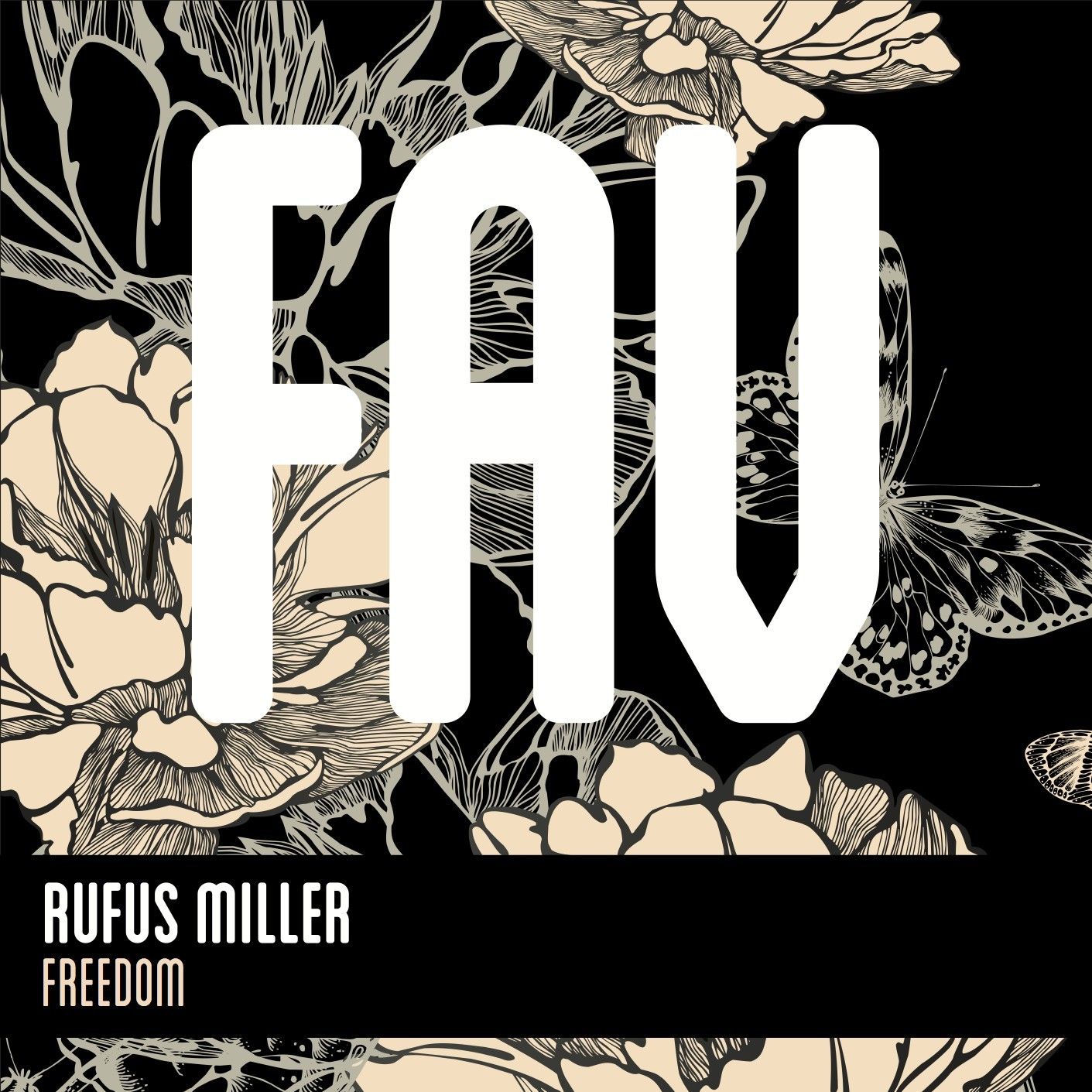 Rufus Miller - Freedom
Making his bid to tear Ibiza terraces apart this Summer is UK's Rufus Miller with his whopping great slab of uplifting House titled 'Freedom'.'Freedom' is primed with delicious arpeggios, old school beats and a euphoric Soulful vocal that gives way to a spine tingling piano breakdown, before exploding into a giant House frenzy!
"Sights were set firmly on creating a potential smash for Ibiza with 'Freedom'. The sort of euphoric tune that you might hear on the floor of somewhere like Space, where you shut your eyes… and feel a sense of Freedom!"
Rufus Miller is a musical man of mystery, hailing from parts unknown. Who Rufus is isn't important. The music Rufus produces, definitely is. In a world full of fame hungry, forgettable acts, Rufus intends on firmly letting the music do the talking, putting the music where his mouth is, so to speak. Rapidly gathering some momentum Rufus has a string of new releases forthcoming including 'Need You More EP' on KORT's Tropical Velvet Records, 'Suspect Number 1' on Mark Radford's Audio Rehab Records and 'Destiny' which features on Low Steppa's 'Simma Black Volume 4'.
TRACK LIST
1 Freedom (Vocal Mix)
2 Freedom (Instrumental)
Freedom will be released on promo on August 17th / Full Release September 1st 2015 on Favouritizm.