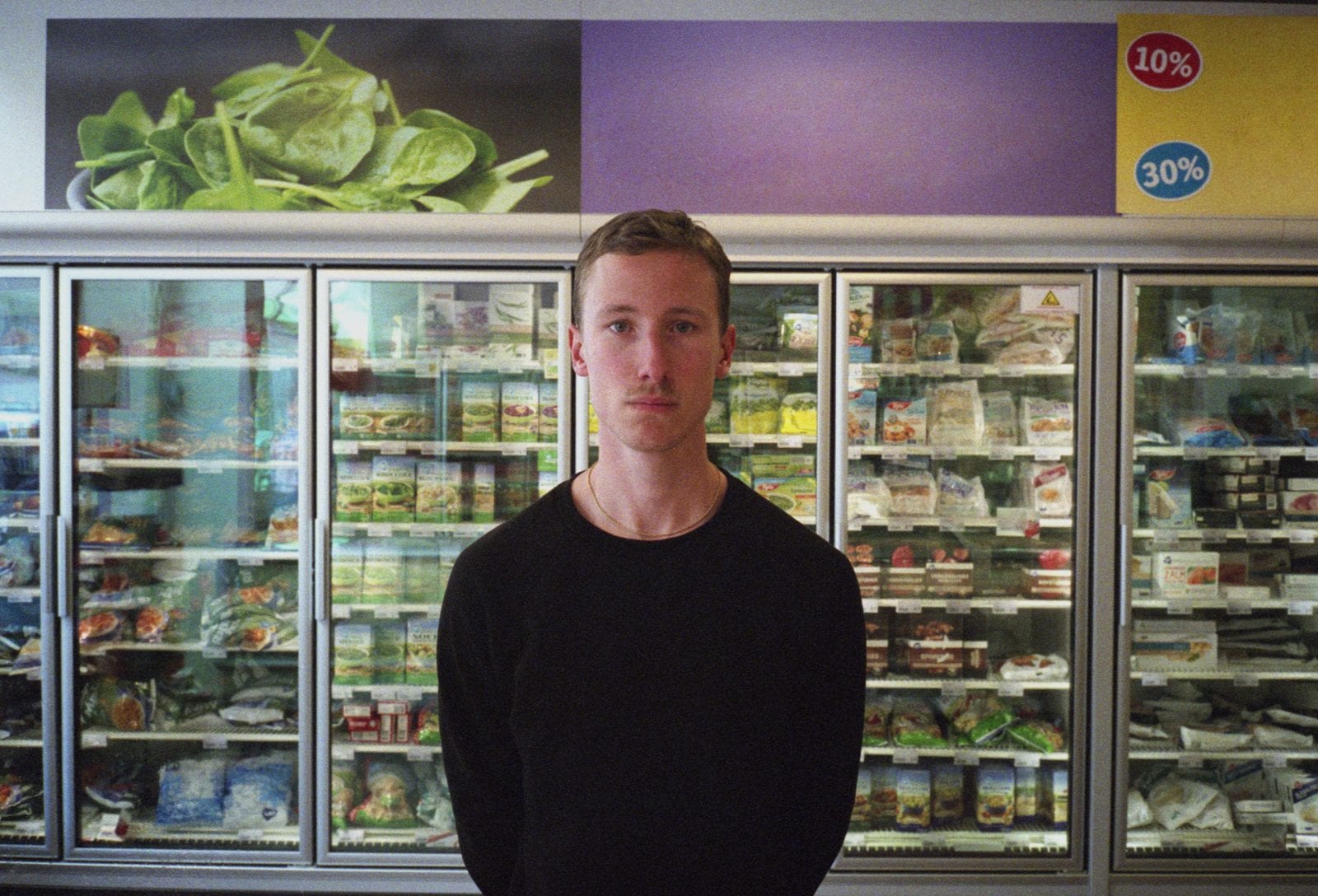 Frits Wentink announces the launch of his new label, Bobby Donny
Frits Wentink is launching a new label, called Bobby Donny.
Bobby Donny has been set up to primarily feature his own tracks, but focusing on the wonkier, more lo-fi house edge of his sound. The emphasis will be on tracks that are hardware jams on Rhodes, Juno 60 or mpc, then structured later.
Frits Wentink has already garnered a huge fanbase for his quirky, innovative and characterful house music on a number of forward thinking labels like Wolfskuil, 2020Vision, Heist and Wolf with his recent debut album, 'Rarely Pure, Never Simple' on the latter, gaining much critical acclaim.
His first release on Bobby Donny will be available on vinyl and digitally from 15th June.