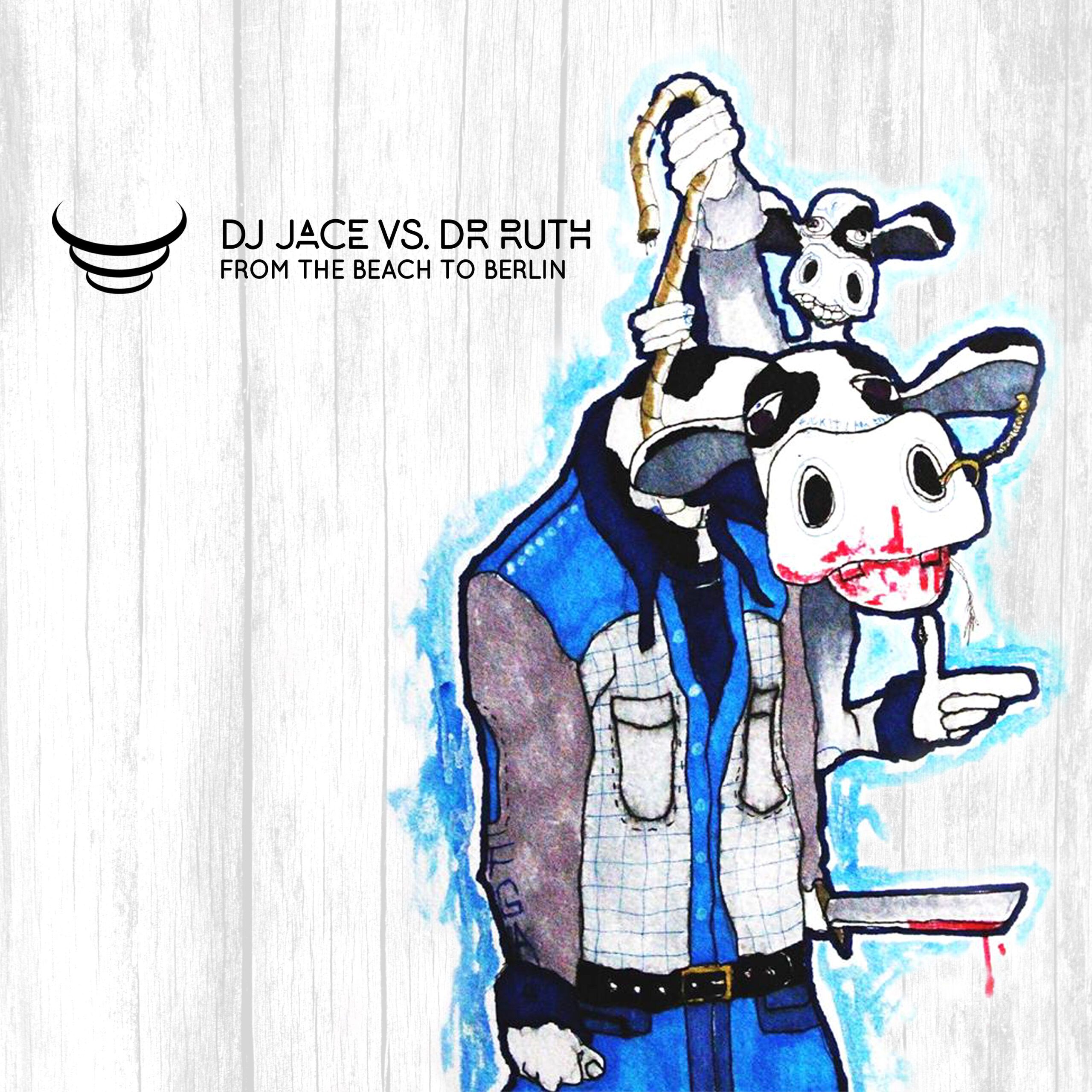 DJ Jace vs Dr. Ruth - From the Beach to Berlin
For this new release on FineGrind audio, DJ Jace teams up with fellow Fine Grinder Dr.Ruth to provide you a nice and fresh summer-vibe track, titled "From the Beach to Berlin". In addition to the original mix, you'll find some great remixes courtesy of Manuel Costela, Oliver Osborne and Charles Dunbar, who all supply their own reinterpretations ranging from funk influences to different classical deep house shades.
Available on the digital stores from June 10th.