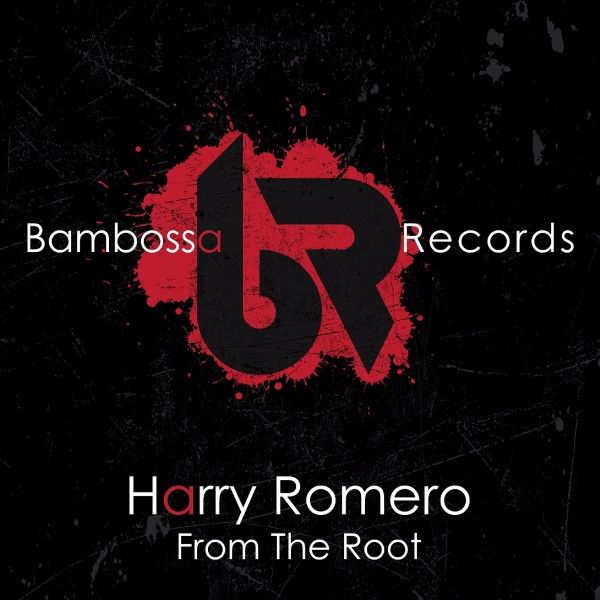 Harry Romero - From The Root
Today, Harry Romero signed his legendary Bambossa label to Armada Music. 'From The Root', a new original from the label boss himself, is the first record to see release on the label while under the wing of the Amsterdam-based record company.
A sterling example of the high-quality music released on Bambossa since 1999, 'From The Root' shows that Harry Romero remains the grandmaster of reinventing one's own sound. The track is not only poised to tear into the club circuit by way of its tribal drums, but also sparks countless dusk-till-dawn parties with its atmospheric vocal shots and energetic percussion roots. It's a sublime record that has Harry Romero written all over it.

Harry Romero: "I feel that teaming up with my friends from Armada Music is the right move at the right time for Bambossa. Together, we'll make sure the label remains a staple in the scene for time to come."

Maykel Piron, CEO Armada Music: "Harry Romero is one of the reasons why electronic music has become so massive and diverse. To have this man, this luminary on board with his Bambossa (Tech) House label is simply amazing. We can't wait to get started."

Harry Romero, better known as Harry "Choo Choo" Romero, counts as one of the finest and most accomplished producers in electronic music. The American DJ and producer is one of Erick Morillo's most frequent production partners and has forged some cracking originals and remixes throughout his career, which landed him entries in the UK Singles chart with 'Just Can't Get Enough' (#39) in 1999 and 'I Want Out (I Can't Believe)' (#51) in 2001.