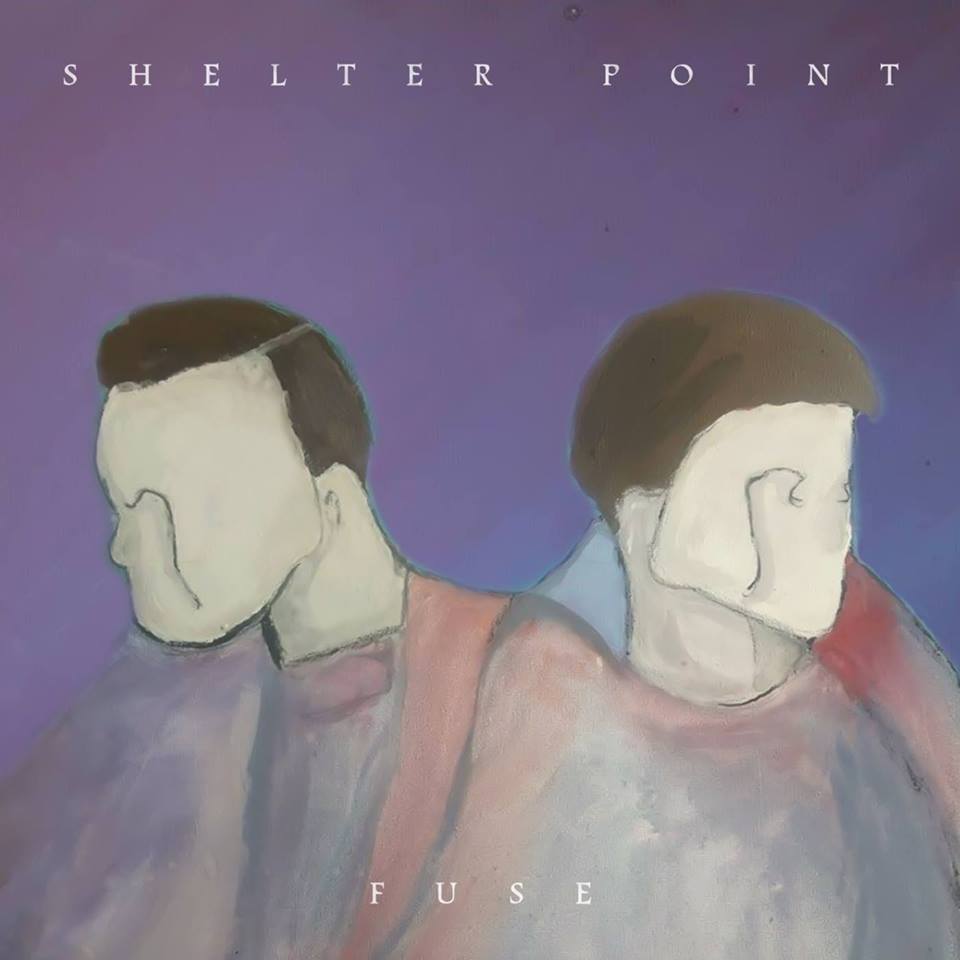 Shelter Point - Fuse
Shelter Point's early, dense soundscapes hinted at the astral sounds of Boards of Canada and Mount Kimbie, providing the perfect backdrop for their signature haunting vocals. Developing their trademark sound with a series of tactile exercises in melancholy electronica, UK based two-piece Shelter Point look set to impress once more.
"Fuse" showcases Shelter Point's evolvement; the textural song writing as sharp as ever and impeccably poised vocal reintroducing their undeniably dark yet meditative quality.
The Nottingham pair have also recently been working with 3 times Grammy winner Steve Dub, (who has worked with Leftfield, Prodigy, New Order, UNKLE, Chemical Brothers, Primal Scream, Beth Orton, Roots Manuva and Underworld.)
Having played at Great Escape, Live at Leeds, Record Store Day, Bestival and supported Jack Garrat. Plus live sessions including BBC Introducing, Red Bull and Vevo DSCR, Shelter Points future is firmly rendered through a forthcoming string of new singles and full length album in 2017.