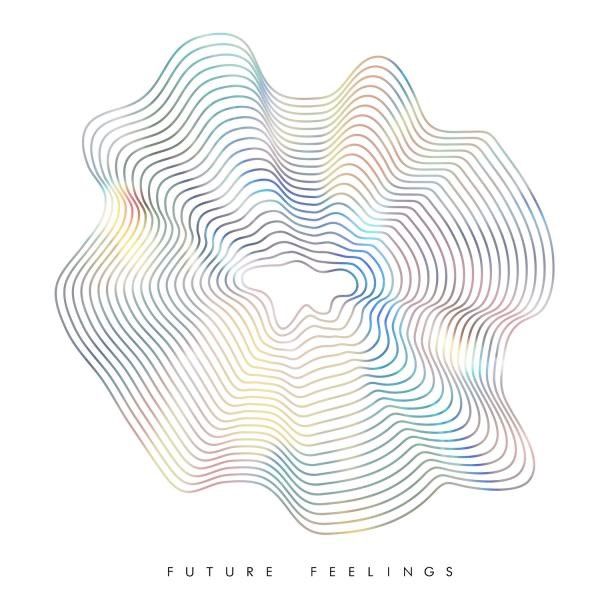 Future Feelings - Future Feelings
The Mexican collective Future Feelings is made up of Fernando Dimare, Juan Soto (an existing Nang warrior), Thomass Jackson and Dan Solo. The talented bunch make accessible dance tunes which are easily at home on the floor or for listening too. After a string of festivals and appearances in South America and a slew of remixes (for artists such as Lindstrom, Donna Summer, Goldroom, Treasure Fingers and The Knocks) we are pleased to be releasing their debut album on Nang.
The album seamlessly darts from leftfield electronic-art pop to dance floor energizers to downtempo soundscapes. What is for sure however is the song-writing is key in each track. The package all hangs together with a production sheen which is polished, adventurous and accomplished.
The album opens up with the guitar driven mood piece "Over Me" featuring Karla Gonzalez. Sounding like a cross between an Anthony and The Johnsons album track and a smoldering Carly Simon album track from 1978 it opens up the album with the lightest of touches. All before heading to locked on groove territory with "Find Out" and "Creature Of The Night" (sounding like the Scissor Sisters taking a funk lesson).
Next is recent single "Downtown Girl", which mixes a solid European dance floor groove with a touch of New York / DFA indie 1982 nu-wave.
"Rite There"is another song piece, this time driven by smooth picked acoustic guitar and a sublime vocal. "Empty" adds touches of Zero 7 and Ibiza and "Jungle Light" and "Don't Let Go" take things to a funkier plane.
"The Feeling" is a pure Nang sound.. stabby synth, rolling disco synths and punchy bassline.. .all wrapped up with a smooth vocal. "Can't Hide It" is next bringing the emotive song to the for once more before we finish proceedings with the uptempo "Wonder" with its 80's synth stomper greatness.
Catch Future Feelings on the Road in South America and beyond and stay tuned for more singles from the Mexican wonder team here on Nang
1. Over Me
2. Find Out
3. Creature Of The Night
4. Downtown Girl
5. Rite There
6. Jungle Light
7. Empty
8. Don't Let Me Go Away
9. The Feeling
10. Can't Hide It
11. Wonder