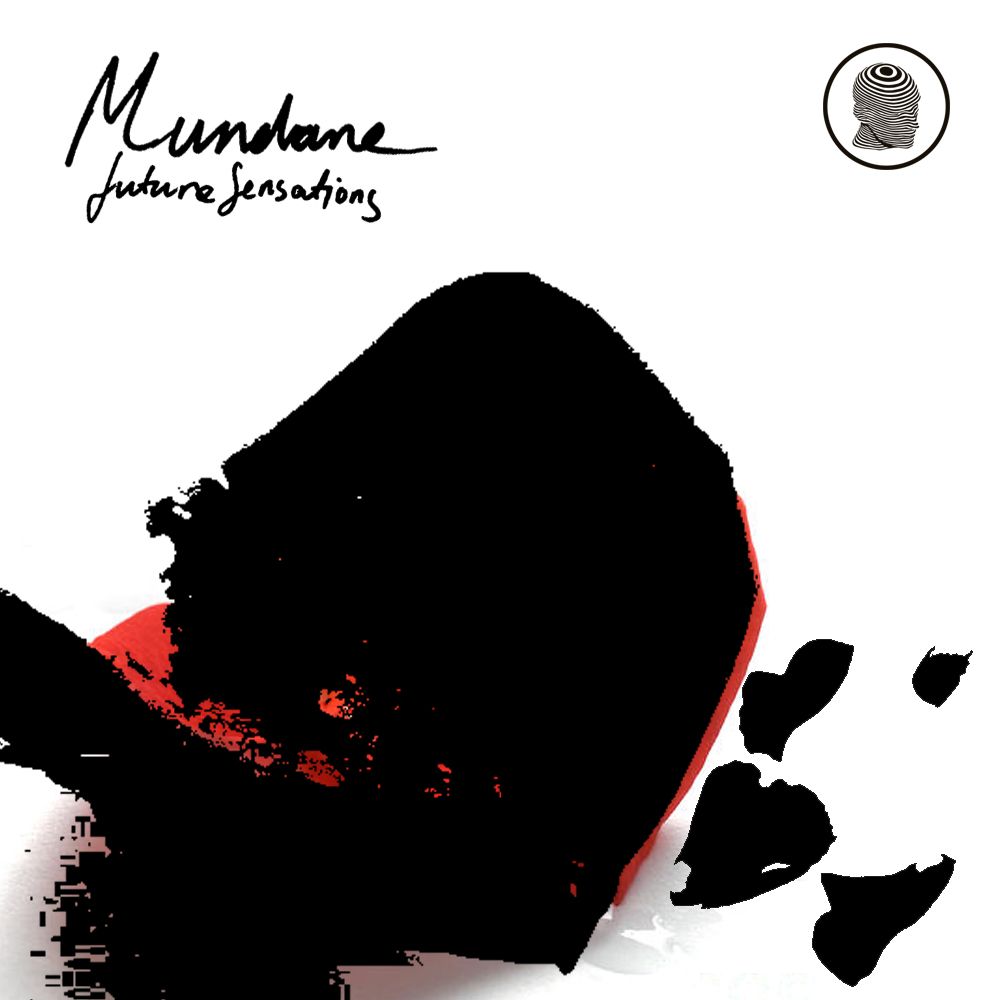 Mundane - Future Sensations EP
Canadian producer Mundane releases on Faceless Recordings with two original deep house productions and remixes from Barber and Silky.
After releasing on the likes of Neim, Southshore Digital and the Seta Label, Mundane's high quality productions have captured the attention of Faceless Recordings owners, Barber and Silky, who aim to help develop this new talent with the 'Future Sensations' release.
The releases title track, 'Future Sensations', opens with a driving low end and stripped back drum loops which underpin a range of spaced out synthesisers and warped vocal samples whilst Silky's remix adds more heavy weight percussion and a greater focus on an infectious melodic hook.
The second Mundane original comes in the form of 'Abandoned' as a hypnotic bass line lays the foundation for syncopated rhythms and captivating lead synth transitions before Barber's take on 'Abandon' gives the track a dance floor focus with its crisp drums, tension building risers and haunting melodies.
Mundane's 'Future Sensations' drops on Faceless Recordings on 17th November 2017.
Tracklist:
1. Future Sensations (Original Mix)
2. Future Sensations (Silky Remix)
3. Abandoned (Original Mix)
4. Abandoned (Barber Remix)