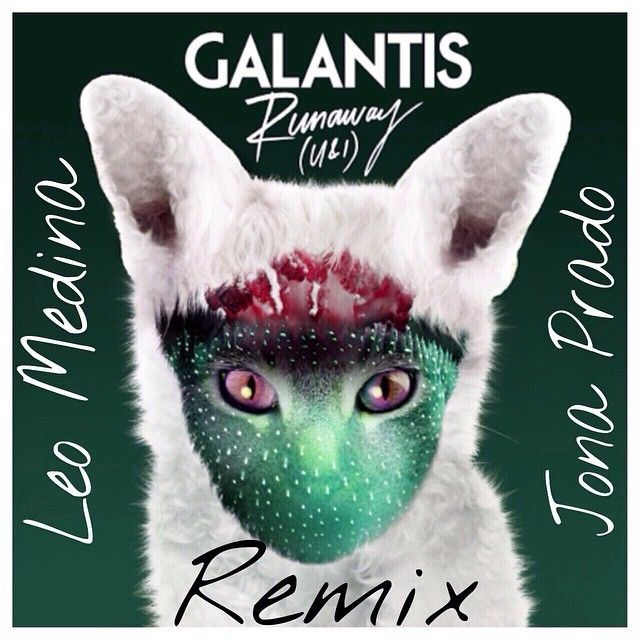 Galantis – Runaway (Leo Medina Remix)
Having emerged from countless hours in the studio, Leo Medina is back with a vengeance. Intensity is the focus, and it comes out unmistakably in his recent release, a remix of Galantis's festival and club favorite, "Runaway."

Produced in collaboration with h fellow Argentinian producer Jona Prado, the remix paints a much darker picture than the original. Aggressive, haunting and sweepingly melodic, it transports listeners to the strobe-ridden warehouse party rather than to the main stage. Medina and Prado switch out Galantis's anthemic piano chords, opting instead for a driving bassline that sets a dark and brooding stage for the sultry rework. The vocals, for the most part, are left untouched. When set against Medina and Prado's famous climatic builds, however, they transform into something else entirely, taking on far more weight and power than when accompanied by the original's glittering melodies.

This is "Runaway" in a new light. Forget the soft progressive sparkle and uplifting chords of the original cut. With their remix, Medina and Prado prove that the festival hit sounds just as good (if not better) when infused with stark electro house accents and set against a pummeling bassline. This isn't a tune for the faint of heart; a true peak hours club driver from start to finish, it hits the ground running and raises the adrenaline in a way that could only be described as intoxicating.