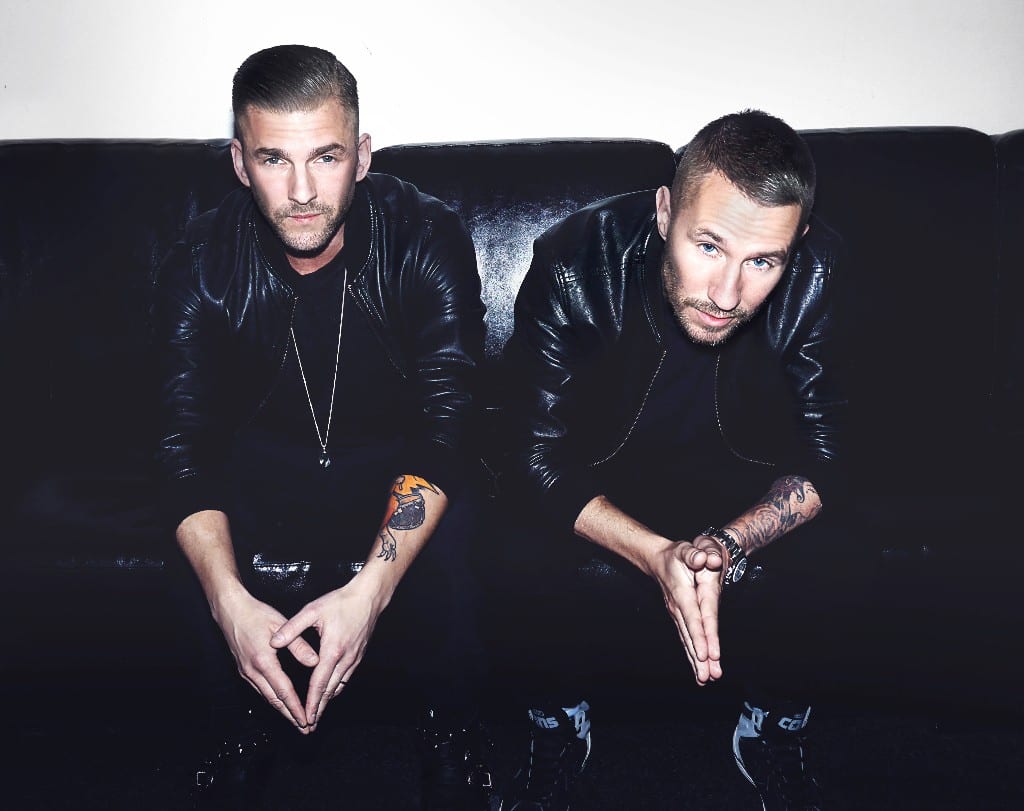 Galantis will host their first Q&A live stream
The livestream will be broadcasted on Facebook Live & Instagram Live on Friday 10 Feb at 9:30 AM PT/ 5:30 PM UK / 6:30 PM EU
Grammy-nominated duo Galantis will host their first Q&A live stream this Friday 10th February at 9:30 AM PT/ 5:30 PM UK / 6:30 PM EU. The stream will be broadcasted through the duo's Facebook Live & Instagram accounts and will be a special opportunity for fans to get up close and personal with Linus and Christian.

Alongside answering burning questions from fans, Galantis will also run through the exciting plans they've got in store for 2017. The duo will speak about new music releases, upcoming residencies, and their Spring tour schedule – including their highly-anticipated Brixton Academy date in London in April.

About Galantis
The Swedish producers and DJs, Christian Karlsson and Linus Eklöw of Galantis have proved that there is no stopping them as they propelled into the scene with their debut album Pharmacy in 2015, which earned them two Grammy nominations. The album reached No.1 on the Billboard Dance album chart and their hit singles 'Peanut Butter Jelly' and 'Runaway (U & I)' received gold status in three countries and has streaming numbers upwards of 430 million. Due to their energetic live performances they have performed at world-renowned events such as Las Vegas' Electric Daisy Carnival, Coachella Festival, Miami's Ultra Festival and NYC's Electric Zoo. The duo's transcendent sound has won over the likes of fellow DJs/producers: Pete Tong, Diplo, Tïesto, Porter Robinson, Kaskade and A-Trak.