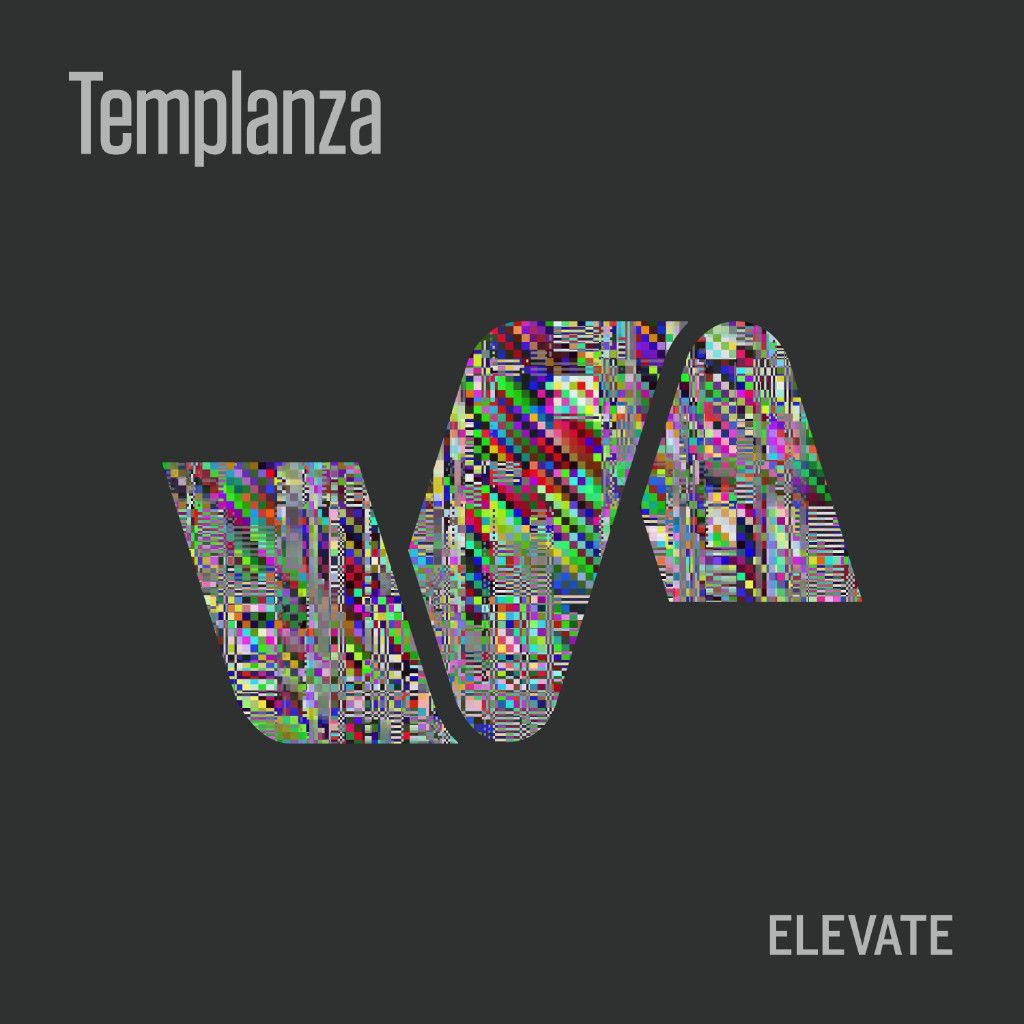 TEMPLΛNZΛ - GALAXYSHOTS
The label, property of Pig&Dan, is in charge of releasing on Friday 30th of November the second release by this mysterious and innovative producer.
A few months ago we met Templanza, an enigmatic figure that uses a series of devices and neuronal controllers on his innovative proposal and Live concept. Mysterious, dynamic and visionary are the adjectives that better define this project, this accumulation of years of dreams, ideas and situations that result in an unique, elegant and transgressor sound.
The EP "Another Live", released on his own label Visionary, was his first release. Once introductions have taken place it's time to discover his second release that will be done on Elevate, Pig&Dan's label, a duo that has reached more than once nº1 on Beatport's charts and that is now supporting Templanza's project. This time it's a single formed by two original cuts, "Galaxyshots", which is characterized by a clear change of nature without losing that avantgarde halo, and "Heavyspace", a track that digs more into the unique and suggestive proposal that Templanza has decided to give to us.
Templanza's new single will be available on every platform from 30th of November via Elevate.
Artist: Templanza
Títle: Galaxyshots
Label: Elevate
Tracklist:
1 – Galaxyshots
2 – Heavyspace