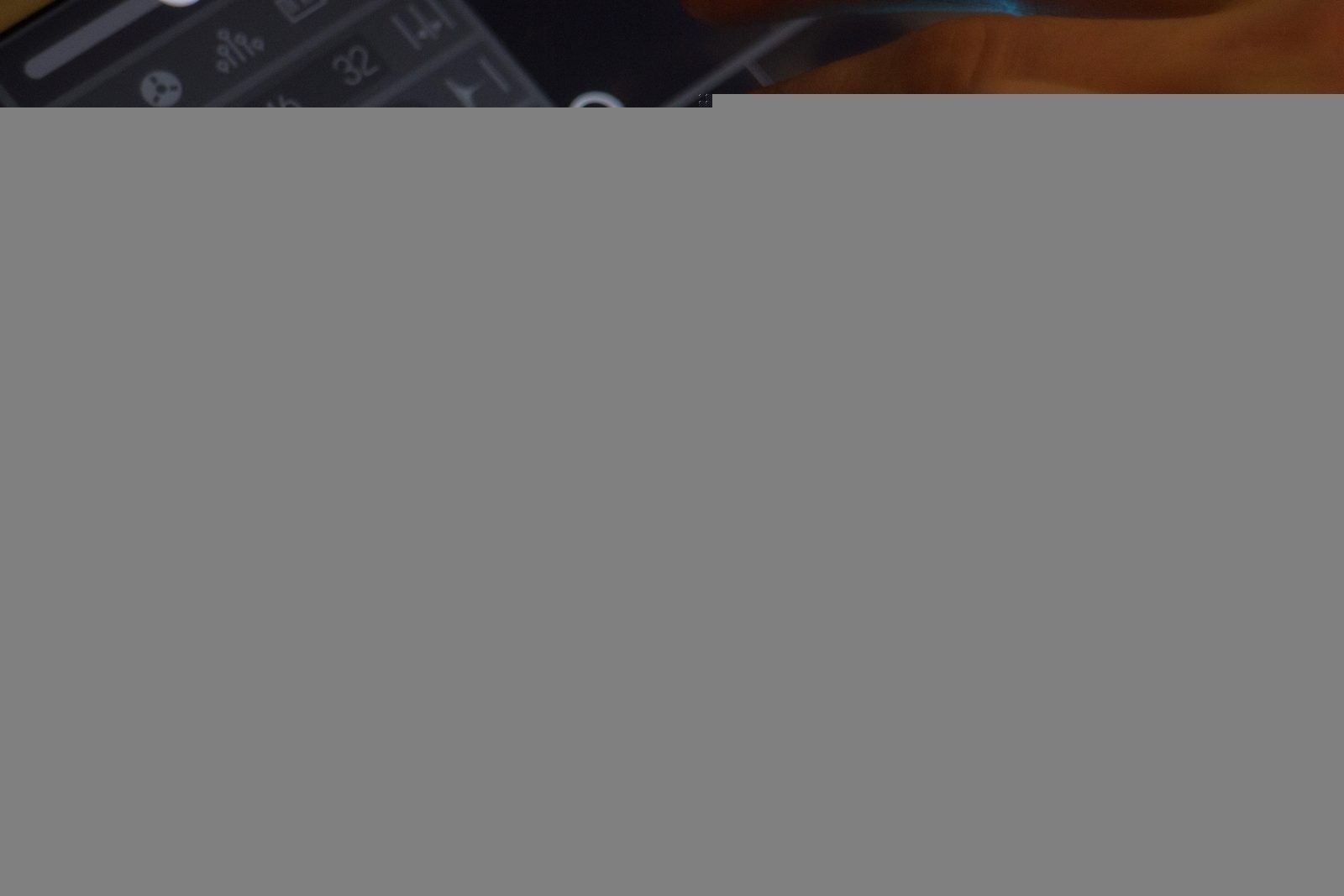 Gate:Open Air
What is the sound of this city doing to us?
Why are quiet places valuable and where do we find them?
In 2015 Sustainable Glasgow and VELOCITY awarded a commission to All Eyes Wide to deliver a project to highlight quiet places in Glasgow and the work being done to protect them.
Gate: Open Air is a creative community project by performance collective All Eyes Wide that takes place in and around Springburn Park. All Eyes Wide are interested in awakening senses to what quiet places like Springburn Park have to offer us and why they are valuable to people in Glasgow.
All Eyes Wide have been working in Springburn Park throughout May, connecting with community groups and local people to ask the questions
• What is the sound of this city doing to us?
• Why are quiet places valuable and where do we find them?
• What do we really mean by 'quiet'?
• Is noise always a bad thing – and is it always a sound?
FREE EVENT // BOOKING ESSENTIAL
11am-6pm on 23rd, 24th, 30th and 31st May 2015
Springburn Park – Stobhill New Hospital Entrance
Gate:OpenAir will be free for all to attend and is open to people all over the city of Glasgow. People attending will get journey instructions so their experience begins as soon as they board the bus or the train to get to Springburn Park.
THE PERFORMANCE event is one-to-one, immersive and guided. It involves headphones and a blindfold. Contact us by email or on the booking line to chat through how the performance works if you have any access requirements, other concerns or just want to talk about things!
ABOUT THE GATE SERIES
Gate is a series of playful interactive performance installations: human-specific events which aim to extend possibilities of creative interaction, enlarging by interrogation the roles of 'author' and 'listener'.
Working together, using wireless headphones, blindfolds, and a soundscape mixed live, artists and participants create their own unique journey. A range of disciplines are employed to immerse and transport the participant, whom we think of as an audio-tourist, including vocal and musical improvisations, and one-to-one interactions with performance artist Edward Crawley.
Gate has existed in various forms in various places and has been developed to suit a wide variety of different contexts. It can transform the smallest or largest space into an ever-changing experiment into human interaction.