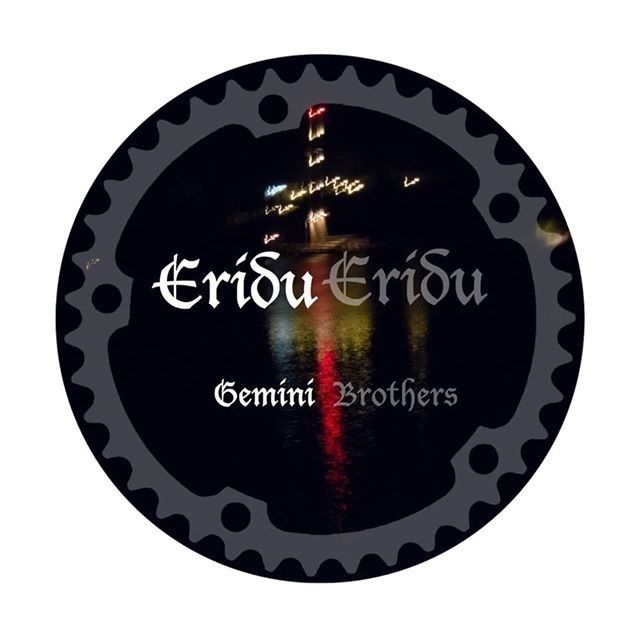 Gemini Brothers - Gemini Brothers – Eridu Eridu
Tici Taci celebrate 20th releases with an artist debut from Gemini Brothers' and single Eridu Eridu.

The Romanian twin brothers, production and DJ tag-team made contact with head honcho Duncan Gray last year, leading to their killer remix of Future Bones' track Dirty Profit. Since then Gemini Brothers have been busy producing, remixing, collaborating and playing all over Europe. The boys return to the UK to play for Nein Records at the much talked about Alfresco festival on 18th May, and will be playing at the pre club party on Saturday 23rd May in Blackpool.