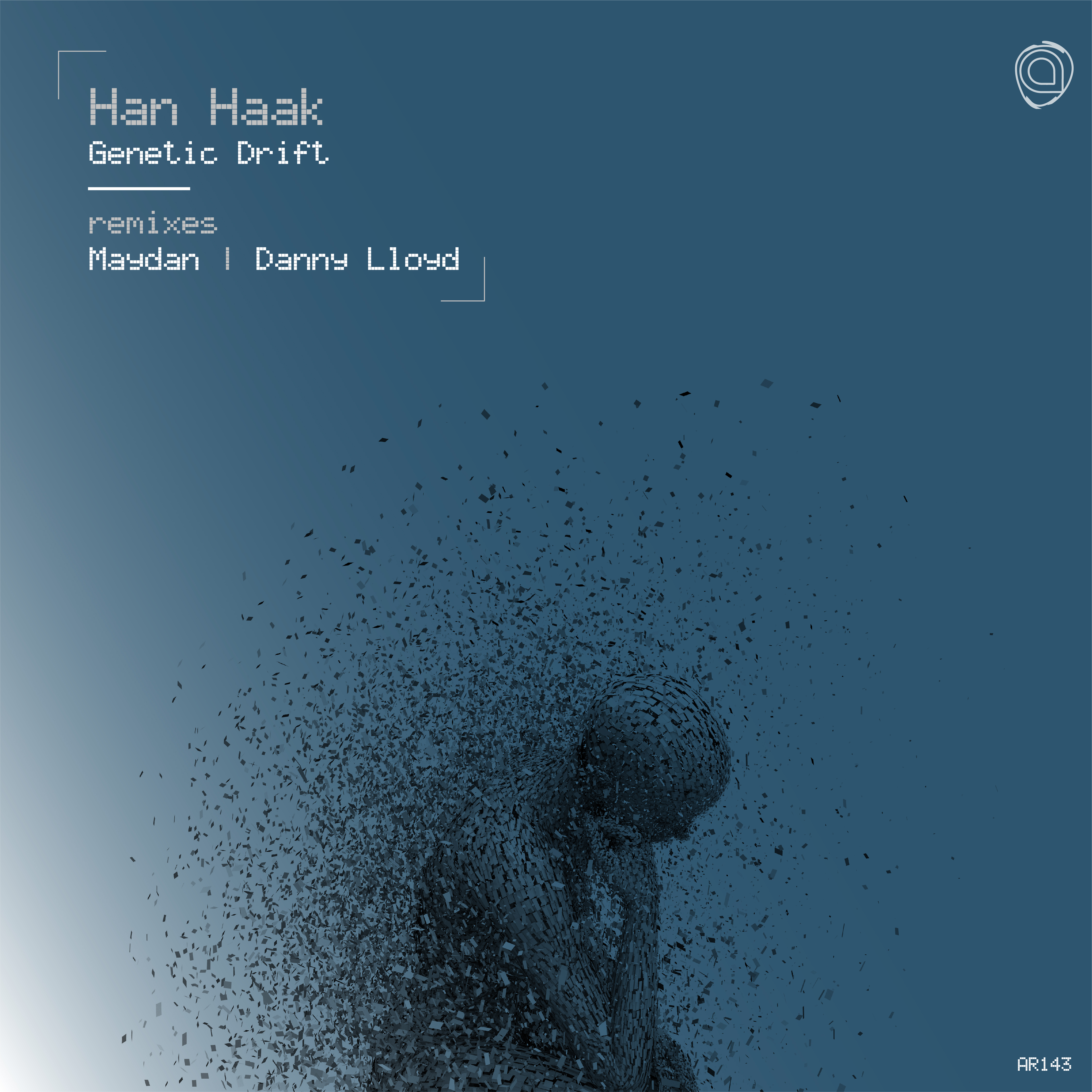 Han Haak - Genetic Drift (Remixes)
Never one to shy away from a good melody, Han Haak joins the Asymmetric family with the impressive 'Genetic Drift'. Remixes come from label favorites Maydan and Danny Lloyd. The mysterious Han Haak has found his music grace a number of high profile labels including Sudbeat, Selador and Hope Recordings. Such placement has won him an army of fans including much of the progressive house illumini.
In its original form, Genetic Drift is a powerful peak-time groover full of raw energy, passion and drive. Low-slung bass forms the foundation for crisp percussion, deep kicks and wildly original sound design. On the remix, Danny Lloyd, hot from releases on MNL, ICONYC and Soundteller, deep dives into the blue with an aquatic treatment of the main motifs creating an otherworldly, supremely hypnotic, subtly muted journey. Maydan, on the other hand, opts to up the pressure with a patiently build wall of sound. Reaching a crescendo around the 4 minute mark, the drop adds even more layers to its climatic conclusion Watch out, this one has teeth!