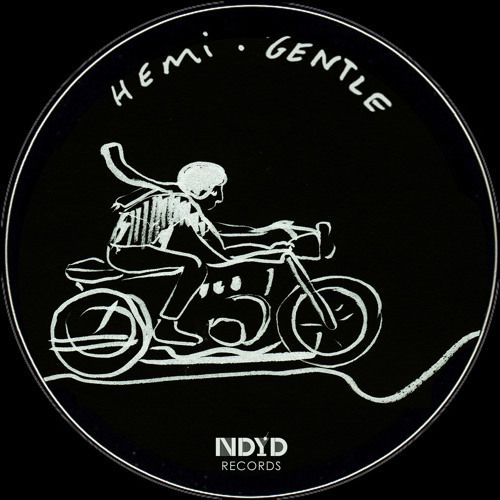 Hemi - Gentle
Hemi is definitely no newbie to the music business. From releasing records as Pineapple Pop on diverse labels including his own in the past, Hemi is additionally working as a successful DJ and booker. The charismatic artist decided to change his moniker to his given first name and kick-starts into 2017 with Gentle an organic yet housy production which includes elements ranging from disco up to tribal and afro house.
Berlin-based duo Kyodai, who have already released on such prosperous labels as Exploited, Freerange, Pokerflat, Local Talk, and Suol, are delivering one hell-of-a-remix which should instantly be on many playlists of tech-house and deep-house loving DJ's and music curators.
Taking it back to the 90's – that describes best the sound Phonk D (Footjob Records) has picked up for his remix of Gentle. A catchy piano and a dreamy string really taking you back in time to give you that retro-feel from yesterday which is currently being played everywhere from Los Angeles to Tokyo.
With Gentle, the start into a new era for Hemi is set. With more tracks already in the pipe-line, he will be not only solidify his status but surely be a producer you can't pass on when it comes to remixes and releases.