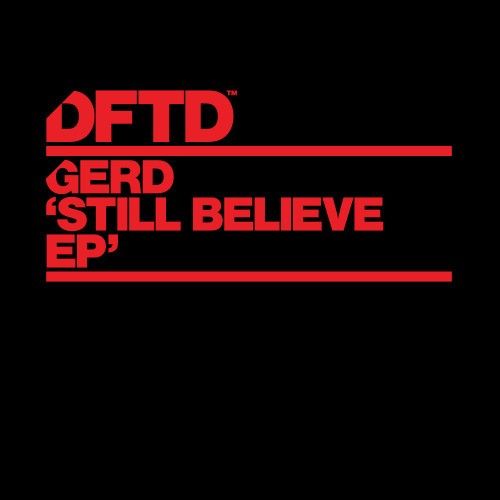 Gerd – Still Believe
Following his 2013 collection of remixes of MK's 'Always', Gerd is back with a two track debut release on DFTD.

Gerd collaborates with Marcoradi on the EP's title track which is based around a classic piano stab chord progression accompanied by a haunting vocal sample. The pair manage to build the track to almost cacophonic extremes before dropping into a delightfully warm bass synth release to start the wild ride all over again. 'Work Da Tool' on the other hand sees Gerd back on solo duties. Opening with a classic house sustained string chord, incorporating reggae like vocal samples before breaking into a pumping, bass synth driven, masterpiece, 'Work Da Tool' definitely 'works' on the dance floor.