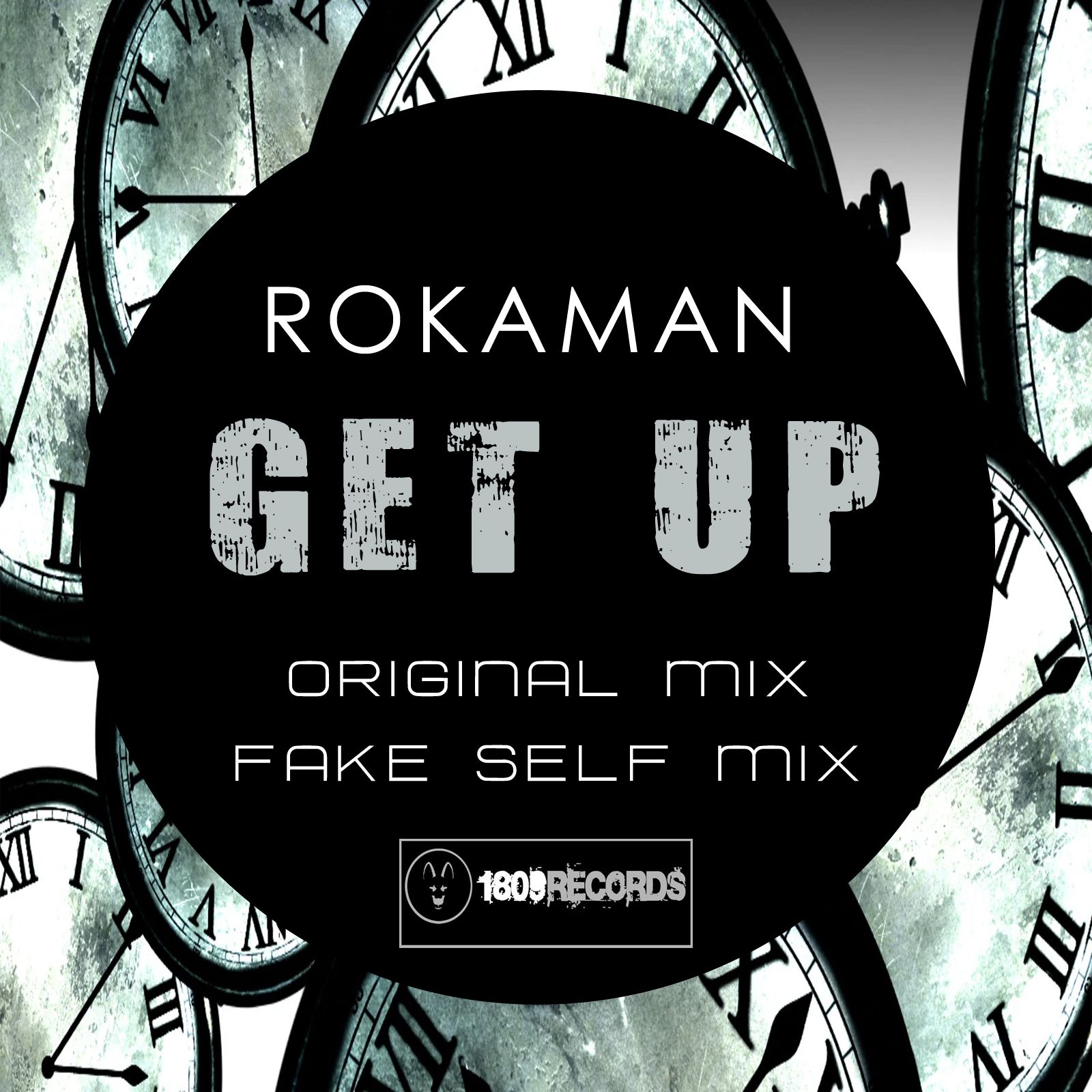 Rokaman - Get Up
18-09 presents another new name to the label, Rokaman, with his track, 'Get Up'.
The original mix is a straight up four to the floor shaker. Combining synths that could have easily been found in a 1990's house hit with a bang up to date bass line and percussion, and then layering vocal samples over the top – Get Up is a safe bet to have both dance floors and speakers shaking!
Returning to 18-09 is Fake Self with his take on Get Up. FS brings out more of a bass house sound from the original mix which is also not unlike the organ bass deep house tracks that are currently dominating the charts. Excellent foil to the original mix.
Enjoy & all feedback welcome!