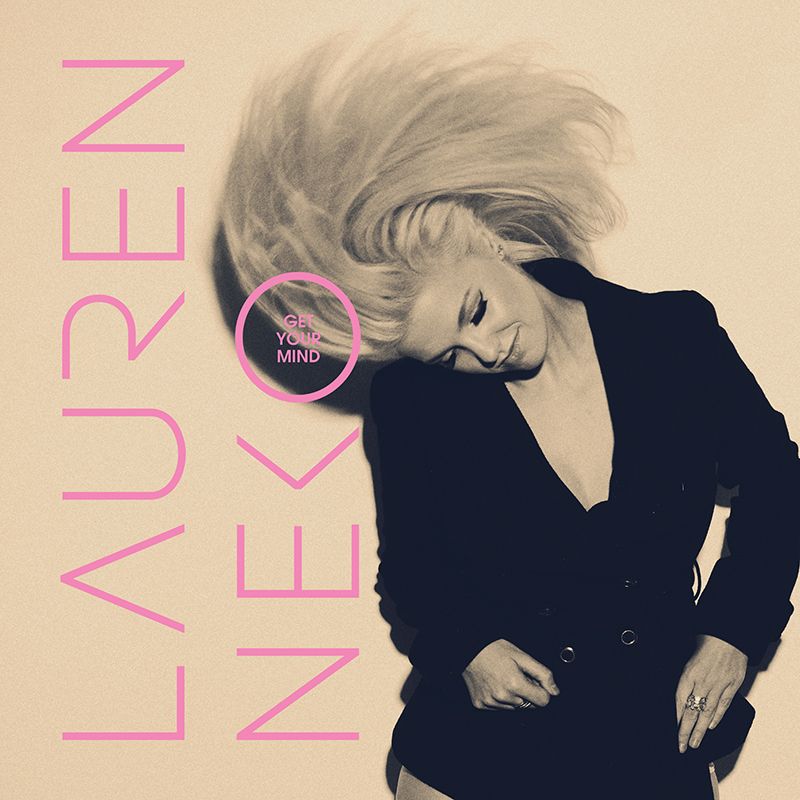 Lauren Neko - Get Your Mind
Slime proudly presents 'Get Your Mind', the second single to be taken from Lauren Neko's debut album.
The Australian singer and songwriter is no stranger to the imprint, having featured on Hoffman's breakthrough track 'Serenity' last year. Lauren's history with dance music runs deep and has seen her cross genre boundaries with ease, working with multiple artists as a performer and DJ.
Following on from the success of her first single 'Moments Like This' receiving widespread DJ support from the UKG community and radio play across Rinse FM, Kiss and 1Xtra, she teams up with fellow Adelaidean Street Level for the retro house styles of 'Get Your Mind'. The original plunders the 1990s house sound with considerable flair, as Lauren's sensual vocal delivery perfectly accompanies the rolling beat and staccato bassline. On the digital flip, Welsh production powerhouse Retrospekt mutates the original into a smooth deep house roller perfect for the twilight hours in any club.