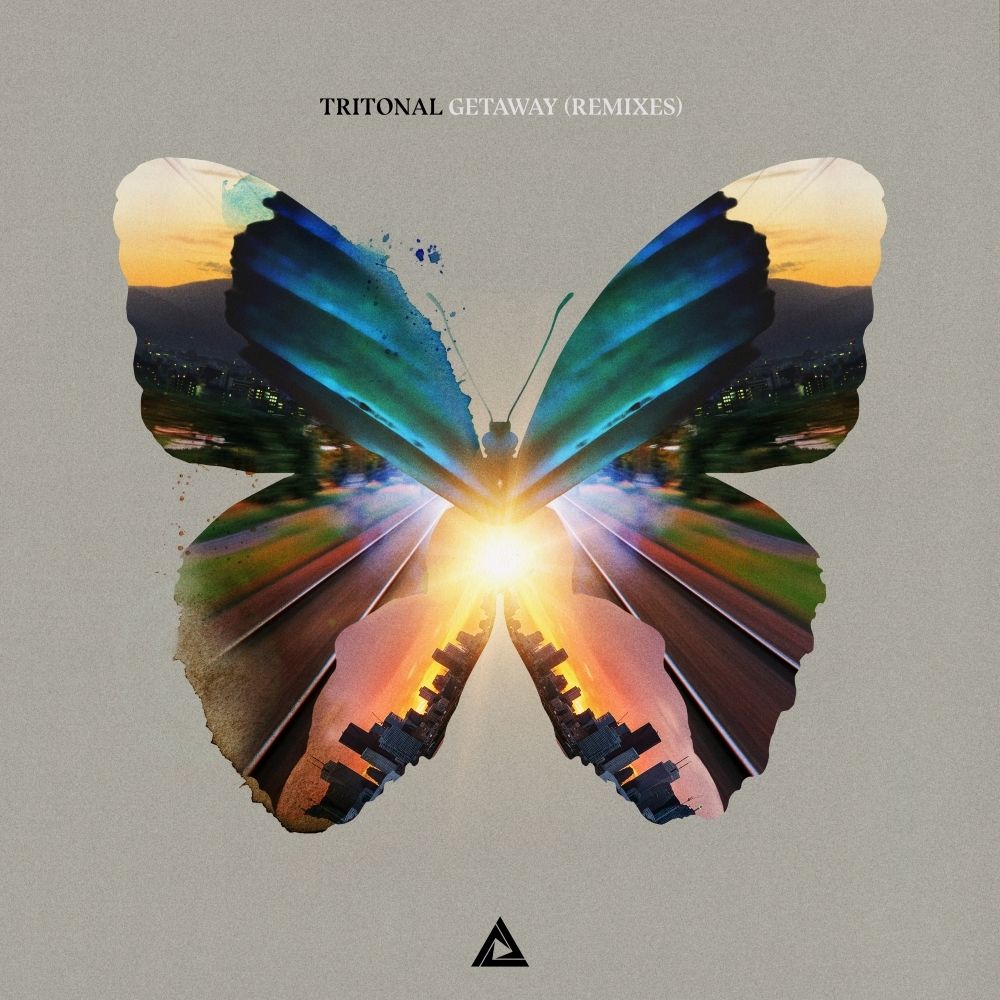 Tritonal feat. Angel Taylor - Getaway (Remixes)
With Tritonal & Angel Taylor's sun-kissed vocal hit 'Getaway' still stoking fires on mainstages and festivals, Tritonal follow up with an expansive 5-track remix offering covering all corners of dance music from Deep to Drum & Bass whilst stopping by familiar Progressive territory – the 'Getaway' Remixes have arrived…
Opening with Trance luminaries Gareth Emery & Ashley Wallbridge, the UK duo inject their famed synth-heavy style in a impressively building, emotive affair full of undeniable energy and drive. Fellow British duo Koven provide a whirlwind Drum & Bass Remix which chops and changes Angel Taylor's immaculate vocal delivery into a exquisitely built, building & chugging bass stomper.
One of Enhanced's very own talents Axis steps up next to provide an evocative, delicate Progressive journey showcasing the US-producer's increasingly popular style in a beautiful, elegant rendition. French Progressive wizard Matt Fax throws in a beautifully constructed Progressive House rendition whilst Jengi Beats' playful rework completes 'Getaway's' transformation with a stunning take on the record!
Only adding to 'Getaway' and it's remarkable success already, the Remixes once again display Tritonal's ear for impressive musicality and innovation.