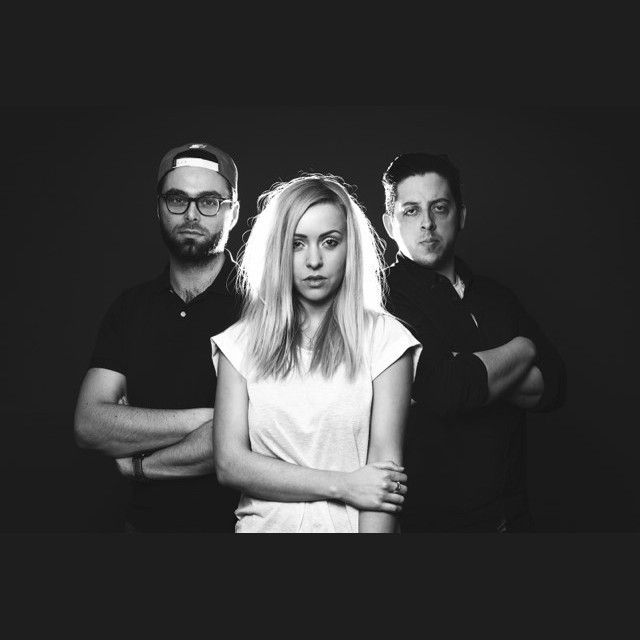 Glass Figure – I Need You
Hotly tipped Parisian duo, Glass Figure announce the release of their new single, 'I Need You' featuring London born starlet, Stella Le Page via Chateau Marmont's label, Chambre 404. A Molotov cocktail of futuristic RnB, French laden electronica and saccharine vocals make for a stunning summer release.
Rising star Stella Le Page graduated from London College of Music and quickly got picked up by Plan B to play cello on 'Ill Manors'. Stella then went on tour with Primary 1, supporting Ellie Glouding before packing her bags and heading across the channel to the French capital where she currently resides.
Glass Figure make dance music and 'I Need You' is their second official release and a first in a series to be released on Chambre 404. The duo came to attention with their live set on "two drum machines, a couple of synths with fx-pedals and two laptops", supporting Strip Steve and Das Glow across Europe.
Having remixed the likes of Gesaffelstein, The Krayz (Brodinski & Yuksek), Chateau Marmont and Birdy Nam Nam, these in demand producers look set to put their inimitable stamp on the genre this year.
The video for 'I Need You' was directed by Alice & Virgile (Partizan).