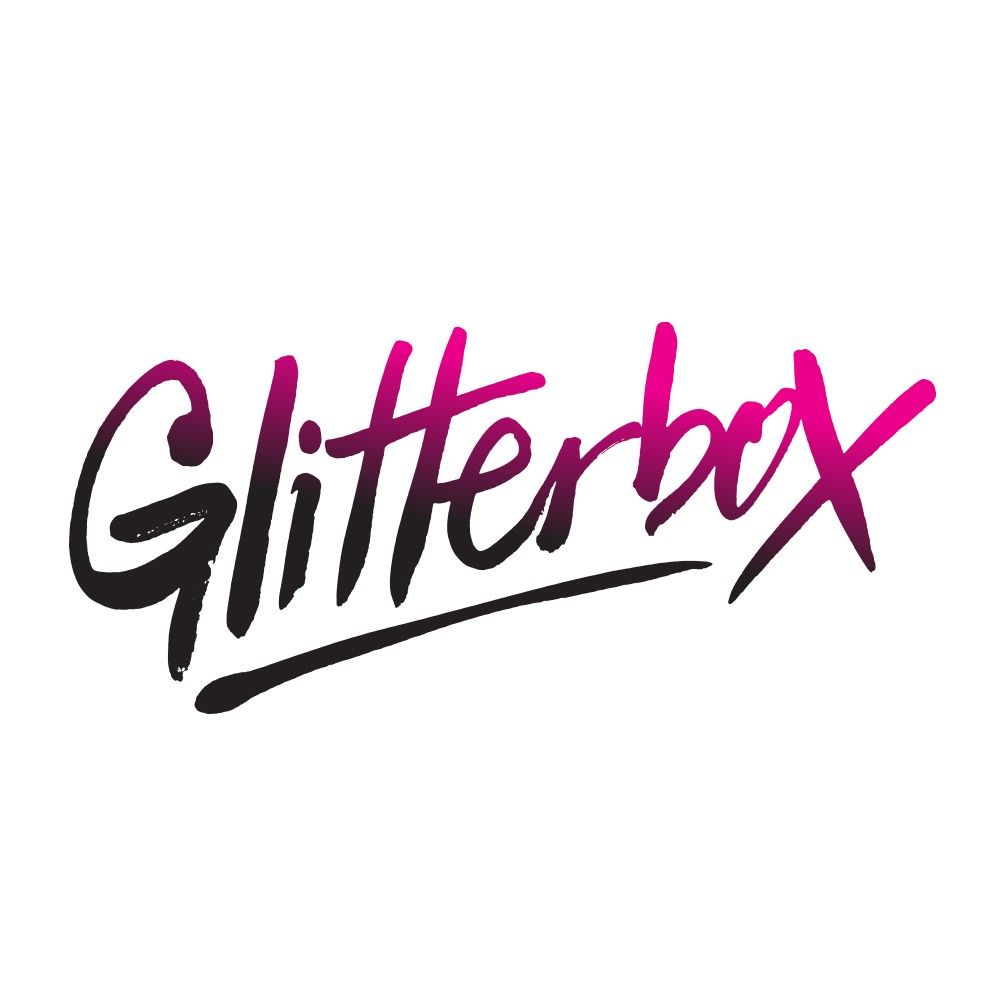 GLITTERBOX LAUNCHES AT BOOOM IBIZA
Launching on 7th June 2014 and running until 27 September at Booom Ibiza, Glitterbox is Ibiza Town's much-anticipated new Saturday night.
Conceived and programmed by Defected with music, adventure, futurism and style at its heart, Glitterbox is a weekly adventure into house, disco and beyond led by an international hit list of DJs and artists including Dimitri From Paris, Hercules & Love Affair (LIVE), David Morales, Kenny Dope, Late Nite Tuff Guy, Joey Negro, DJ Pippi, Arthur Baker, Mousse T, FCL, Louie Vega, Krankbrother, CJ Mackintosh, Todd Terry, Horse Meat Disco, Greg Wilson, DJ Spen, Crazy P, Mr Doris, Mo' Funk, DJ Antz and X-Press 2.
Above all, Glitterbox is about redefining CLUB CULTURE in Ibiza. A weekly playground for an international party crowd of all persuasions, where the DJs have free reign to educate and entertain – there's no slavish following of 'trends', charts or genres – just the chance to hear true masters of their craft on one of the world's best soundsystems.
At Glitterbox, there's no drop to wait for, just face each other, dance together and do it like there's no tomorrow.
Full season listings for Defected presents Glitterbox are below. For more updates, head over to www.glitterboxibiza.com
WEEK 1 – OPENING PARTY
SATURDAY 07 JUNE
DIMITRI FROM PARIS
X-PRESS 2
DJ PIPPI
DJ ANTZ
WEEK 2
SATURDAY 14 JUNE
DIMITRI FROM PARIS
DAVID MORALES
CRAZY P DJ SET
MR DORIS
WEEK 3
SATURDAY 21 JUNE
GREG WILSON
X-PRESS 2
HORSE MEAT DISCO
DJ PIPPI
WEEK 4
SATURDAY 28 JUNE
KENNY DOPE
MR DORIS
+ MORE TBA
WEEK 5
SATURDAY 05 JULY
C J MACKINTOSH
ARTHUR BAKER
MOUSSE T
FCL
LADY LINN
WEEK 6
SATURDAY 12 JULY
KENNY DOPE
JOEY NEGRO
MO FUNK
DJ PIPPI
WEEK 7
SATURDAY 19 JULY
ARTHUR BAKER
LATE NIGHT TUFF GUY
MO FUNK
DJ ANTZ
WEEK 8
SATURDAY 26 JULY
JOEY NEGRO
DIMITRI FROM PARIS
HERCULES & LOVE AFFAIR (LIVE)
MR DORIS
WEEK 9
SATURDAY 02 AUGUST
LATE NITE TUFF GUY
JOEY NEGRO
CRAZY P DJ SET
WEEK 10
SATURDAY 08 AUGUST
DAVID MORALES
DJ PIPPI
WEEK 11
SATURDAY 16 AUGUST
TODD TERRY
HERCULES & LOVE AFFAIR (LIVE)
MO FUNK
HORSE MEAT DISCO
WEEK 12
SATURDAY 23 AUGUST
DIMITRI FROM PARIS
NIGHTMARES ON WAX (DJ SET)
FCL (SAN SODA)
CLAUDIO COCCCOLUTO
WEEK 13
SATURDAY 30 AUGUST
JOEY NEGRO
LATE NITE TUFF GUY
X-PRESS 2
MR DORIS
WEEK 14
SATURDAY 06 SEPTEMBER
DIMITRI FROM PARIS
MR DORIS
MO FUNK
TODD TERRY
WEEK 15
SATURDAY 13 SEPTEMBER
JOEY NEGRO
DIMITRI FROM PARIS
KRANKBROTHER
WEEK 16
SATURDAY 20 SEPTEMBER
C J MACKINTOSH
LATE NITE TUFF GUY
MR DORIS
MO FUNK
HORSE MEAT DISCO
WEEK 17 – CLOSING PARTY
SATURDAY 27 SEPTEMBER
DIMITRI FROM PARIS
ARTHUR BAKER
LATE NIGHT TUFF GUY
JOEY NEGRO
DJ PIPPI
DJ ANTZ
MO FUNK
MR DORIS