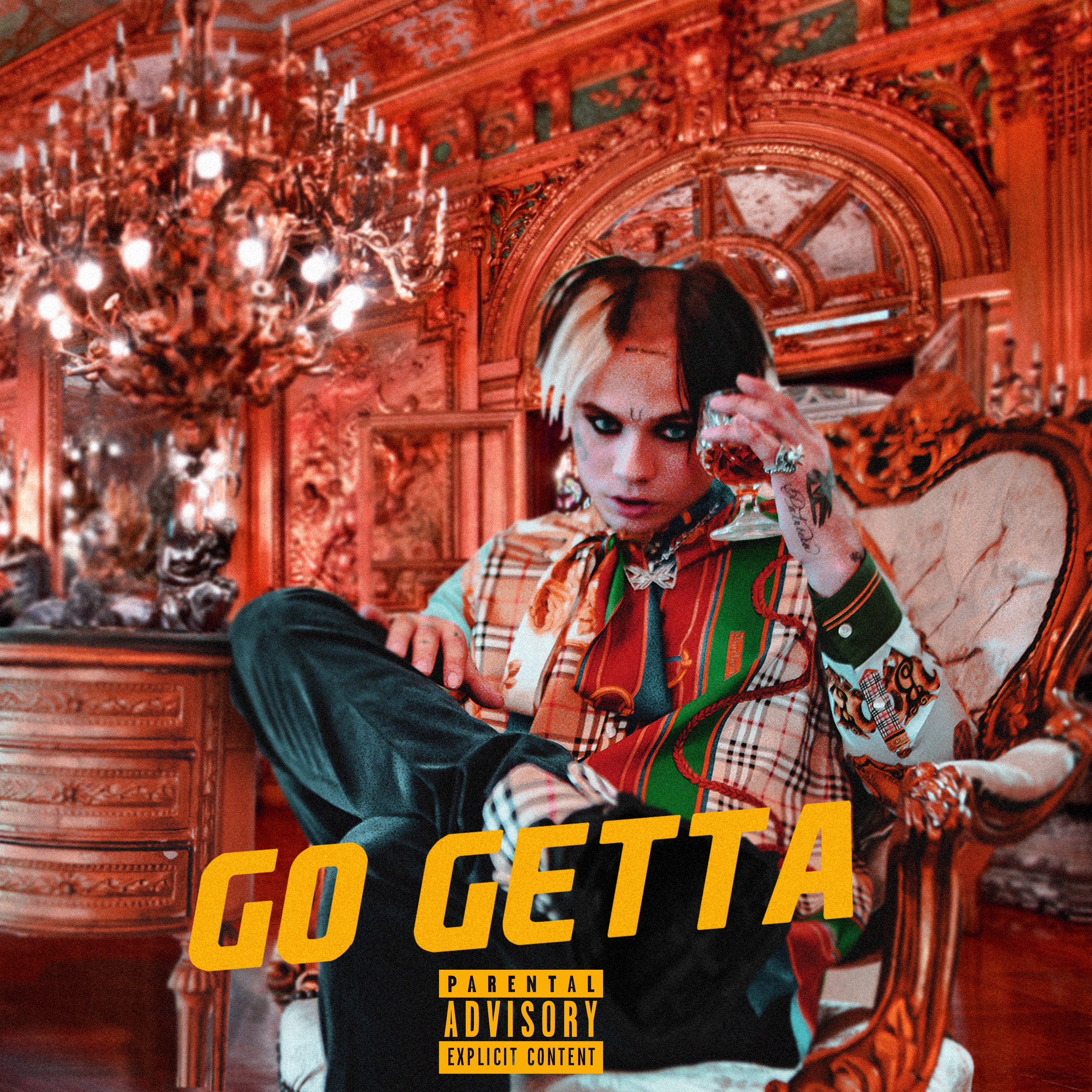 Bexey - Go Getta
Following the recent release of his EP, Spooky Electrick, widely acclaimed rap star BEXEY has unveiled the official video for his brand new single "GO GETTA". Shot in a countryside mansion in Kent by popular director TV Toxic – who has previously worked with Giggs and Sneakbo – the video sees the UK-born talent living a decadent lifestyle as he swigs matured whiskey with a female guest, inspired by hit BBC/Netlix drama Peaky Blinders.
"I became obsessed with that show," adds BEXEY. "I worked with TV Toxic before on my 'TAKE A SHOT' video, so it all just came together real easy. I styled myself, there was no complicated fuss, and within 2 weeks of recording the track, we were shooting the video at this crazy gothic mansion in England."
Displaying BEXEY's hip-hop leaning tones and impressive flow, "GO GETTA" utilizes a more upbeat tempo to his usual snarling style.
"This track came effortlessly," he smiles. "When we listened back, we sat and laughed 'cuz we were so gassed about it. It was refreshing for me lyrically because I wasn't down and depressed this time. We were out there in strip clubs in Miami, having the best time, and 'GO GETTA' captured that vibe."
Produced by Mikey The Magician, "GO GETTA" precedes BEXEY's forthcoming UK & Europe tour, which has already seen the artist sell out shows in London and Manchester. Following the success of his previous singles "CUTTHROAT SMILE" and "TAKE A SHOT", the tour follows BEXEY's recent performance at New York's Billboard Hot 100 Festival, as he continues his meteoric ascent through the scene. Tickets are available for purchase at www.bexeyofficial.com.
Making music as early as 2013, BEXEY's upwards trajectory can be attributed to his unorthodox style and eccentric individuality. Packed with raw emotion and tinges of melancholy, anger, and frustration, his signature style spawned the 2017 production "Nightslayer", which has amassed nearly 8 million Spotify streams so far.
BEXEY's "GO GETTA" video is available now exclusively on WorldStarHipHop.com and across all streaming platforms on Friday, November 30th.
Tour Dates:

December 4th – Underworld – London, UK (SOLD OUT)
December 5th – Deaf Institute – Manchester, UK (SOLD OUT)
December 7th – Backwood Festival – Dornbirn, Austria
December 8th – Hush Hush – Cologne, Germany
December 10th – Burg Schnabel – Berlin, Germany
December 11th – Poglos – Warsaw, Poland