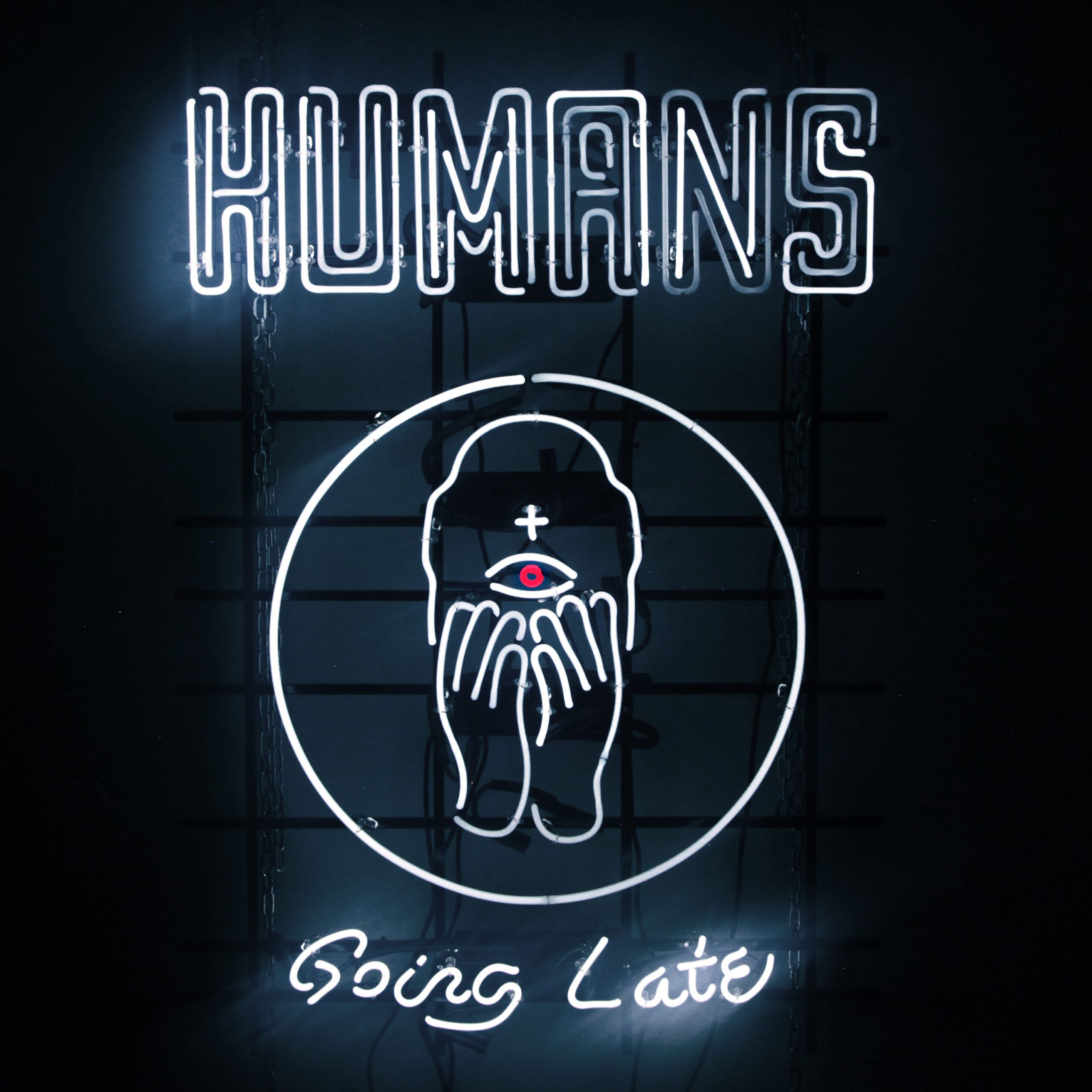 HUMANS - Going Late
Canadian indie electronic duo HUMANS has released their brand new single, 'Going Late' on 26 October, as well as an accompanying music video. The single is the title track off the pair's third full-length album which is slated for release on November 16 via Haven Sounds.
The pair has been dominating the live music scene, with appearances at acclaimed festivals including SXSW, Coachella, The Great Escape, CMJ, Mad Decent Block Party, Beach Goth Festival as well as touring with big names Flight Facilities, RÜFÜS DU SOL, Sleepy Tom, Sweater Beats, Young Empires and many more. The new LP was made with the help of Nik Kozub and features Grammy-winning producer Carlos De La Garza on album track 'Still About You' as well as So Loki for vocals on the track 'RUN'.
Made up of Vancouver locals Robbie Slade and Peter Ricq, their second LP, 'Noontide', landed HUMANS a Juno nomination for 2015's Electronic Album of the Year. On top of their EP and LP releases, HUMANS have also produced and released the musical score for Peter Ricq's 2017 theatrical motion picture 'Dead Shack', which premiered at Sitges, NIFFF, Fantasia, VIFF and Morbido Film Fest, to name a few.
HUMANS takes inspiration from a variety of sources, citing influences such as Fleetwood Mac, Marvin Gaye, Young Fathers, Detroit Swindle, Mall Grab, Abjo, LA Priest, Soft Hair, Mount Kimbie, Animal Collective, Ty Segall and Steve Lacy. HUMANS' own sound could best be compared directly to indie electronic giants RÜFÜS DU SOL, Amtrac and Bob Moses, as well as Maribou State's chilled but danceable sounds.
HUMANS' new single, 'Going Late', combines minimalist beats, sensual vocals and reggae-infused guitar melodies to create a track that is as laid-back and smooth as it is vibrant and danceable. Mid-track, HUMANS take the pace all the way down, cutting back on the already minimal sound design, only to build it back up again, this time getting straight to the juicy funk-infused guitar riffs and dreamy vocal refrain, while adding fresh bass cuts and dance elements. 'Going Late' is nine minutes of sensual minimalist groove bliss that'll leave you wanting to slide smoothly onto a low-lit dance-floor. The video for the track wholly reflects this mood, following a group of friends as they bounce around the city in slick matching jackets, prompting dance-offs with strangers and exuding camaraderie. Directed by Peter of HUMANS himself, the video is an aesthetic triumph of neon blues, greens and reds against a nighttime cityscape, capturing both the cold neon of the setting and the warm connections of friendship, all with the retro edge of a vintage 1970s film.
On the video for the new single, Peter comments, "The video for 'Going Late' is a homage to classic 70s films like The Warriors. We even went to the extent of shooting it on 35mm film. The crew on and off camera was 90% made up of our close friends so it must've been one of the most pleasant shoots we've ever done and I believe it shows on camera."