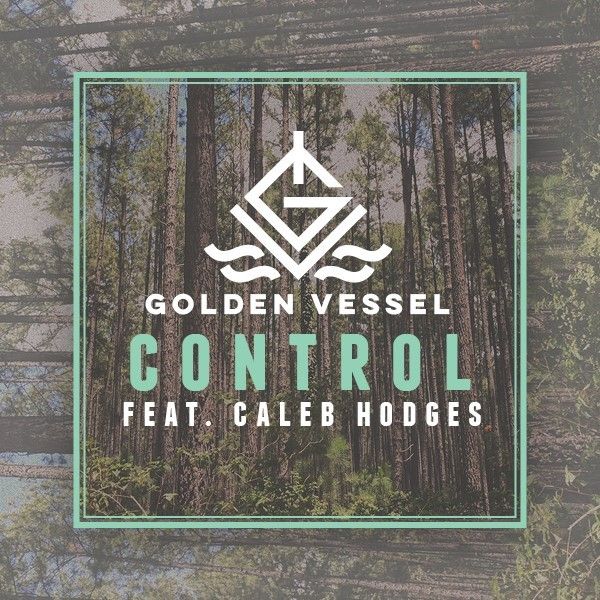 Golden Vessel – Control (ft. Caleb Hodges)
Last week we saw the release of 'Control,' the latest single from 17 year-old Brisbane producer Golden Vessel, featuring Caleb Hodges of Australian indie-rock crew Art of Sleeping on vocal duties.
The track has since won the support and praise of websites all around the globe (inc. HillyDilly, Indie Shuffle, EARMILK and Kick Kick Snare), has scored some airtime with Australian radio station Triple J, and has accumulated over 11,000 plays on Soundcloud.

The idea for 'Control' began while on a beach holiday with his family back in December of 2013. Max Byrne had a strong idea resonating in his mind for how this track would eventually sound, and after many versions over the following months the ideas gradually began falling into place.

During this time, Max Byrne (aka Golden Vessel) was introduced to Caleb Hodges through a mutual, and he decided to send Caleb this new track to see if it was something he may have a feel for. Caleb eagerly laid down a rough vocal demo that blew Max's mind, and so together they began fleshing out the final vocal ideas, melodies and lyrics.
Warbling synths, soft pulsing beats and well-placed percussion cradle Caleb Hodges' voice exquisitely, resulting in a track that will award Golden Vessel with a world of warranted attention and praise.